California Contractors
Build your customers the deck of their dreams.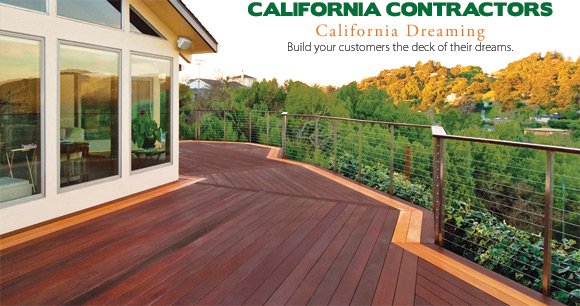 YOUR DIRECT SOURCE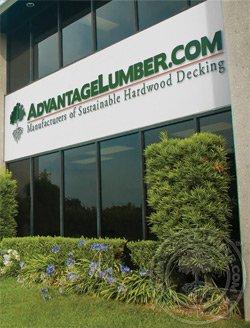 Delivered Right to Your Jobsite
From decking and siding to handrails and installation tools, we offer a range of hardwoods and accessories to meet all your needs. No job is too big or too small. Our knowledgeable and friendly team of lumber professionals is locally based and dedicated to providing our customers the finest products at the lowest price possible.
West coast customers can stop by our 50,000 square foot manufacturing and distrubtion facility. From this location, you will be able to get premium grade, sustainably harvested hardwood decking.
** ¡Hablamos Español! **
CALIFORNIA LOCATION
Wood Decking, Inc.
11517 Los Nietos Rd., Santa Fe Springs, CA 90670
(562) 205-1872 | (562) 205-1879
[email protected]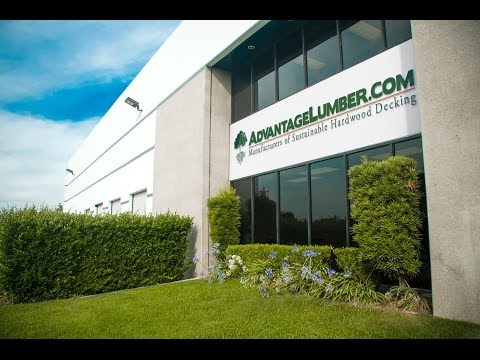 -->
CALIFORNIA RIBBON CUTTING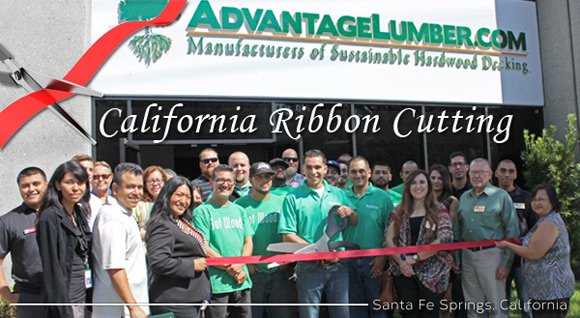 CALIFORNIA LOCATION - Santa Fe Springs, CA
Decking Video: Mark Matkins Pacific Palisades, CA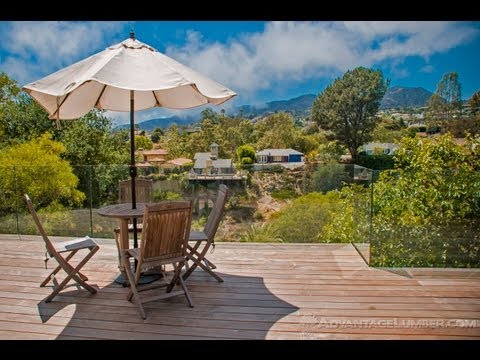 Decking & Siding: David Mordoch Encino, CA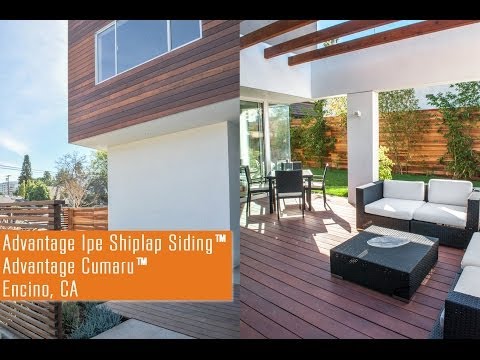 Deck Tiles: Brian Young, Laguna Beach, CA