Wood Slabs
Exotic and Domestic wood slabs.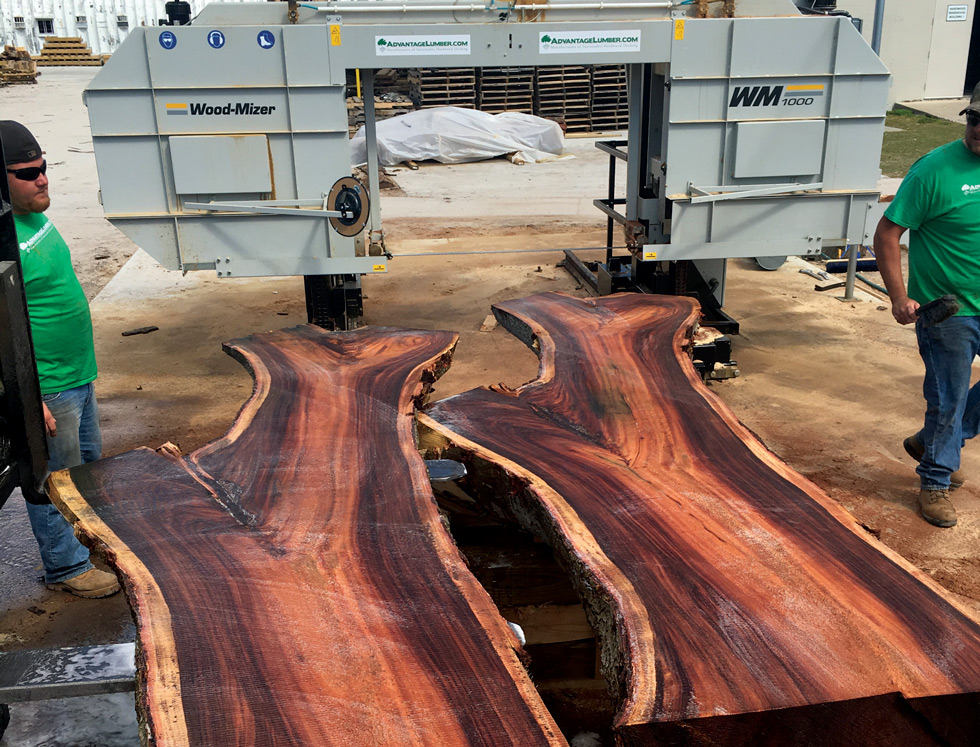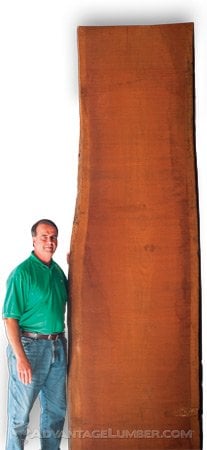 The Application Choices are ENDLESS with Our Wood Slabs!
We cut a variety of domestic & exotic species into lumber and slabs up to 67" wide. Each one of our slabs can be crafted into furniture, table tops, counters and much more.
Over 70 Lumber Species Available:
Camphor
Chinaberry
Eucalyptus
Tigerwood (Goncalo Alves)
Indian Rosewood
Ipe
Brazilian Cherry (Jatoba)
Laurel Oak
Leadwood
Live Oak
Longleaf Pine
Monkey Pod
Norfolk Pine
Sycamore
AND MORE!
Wood Slab Pictures