Turning Blanks
Many Hardwood Species Available.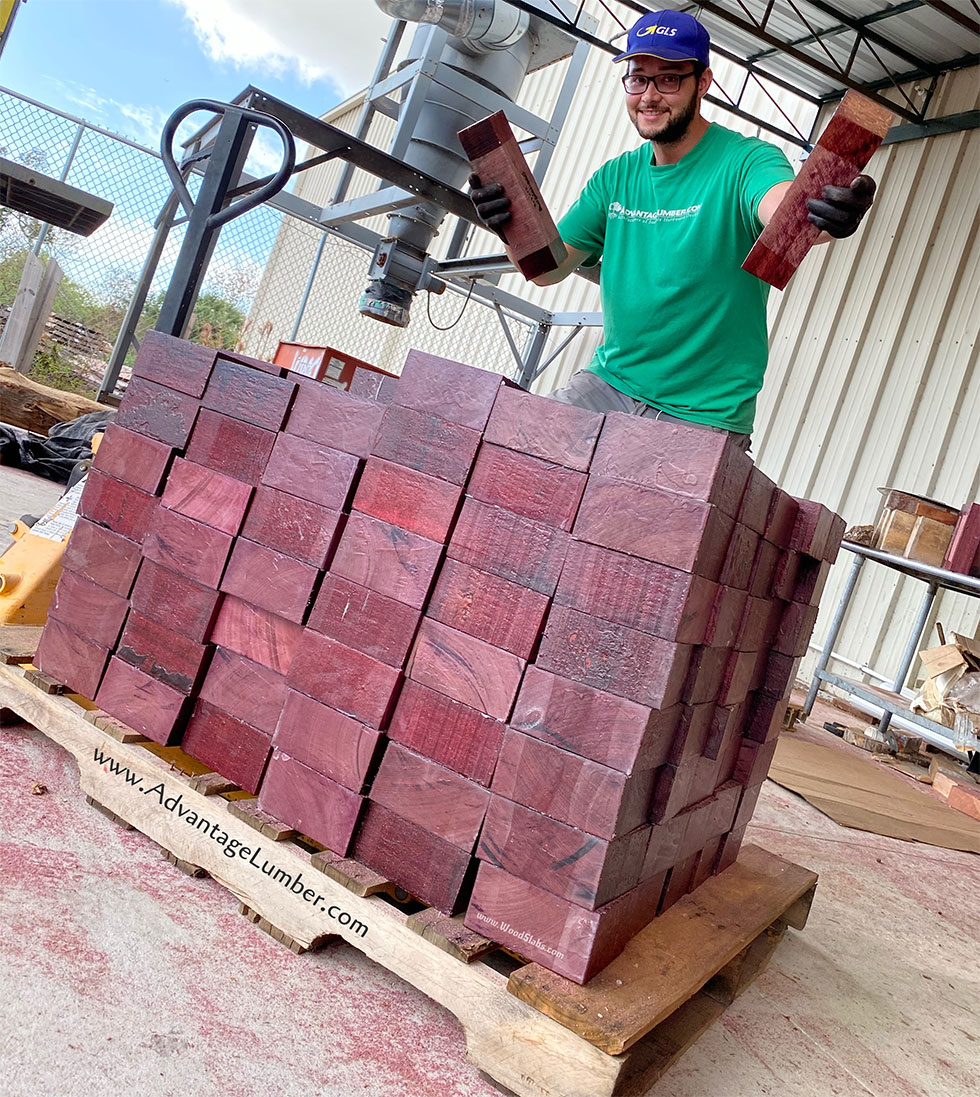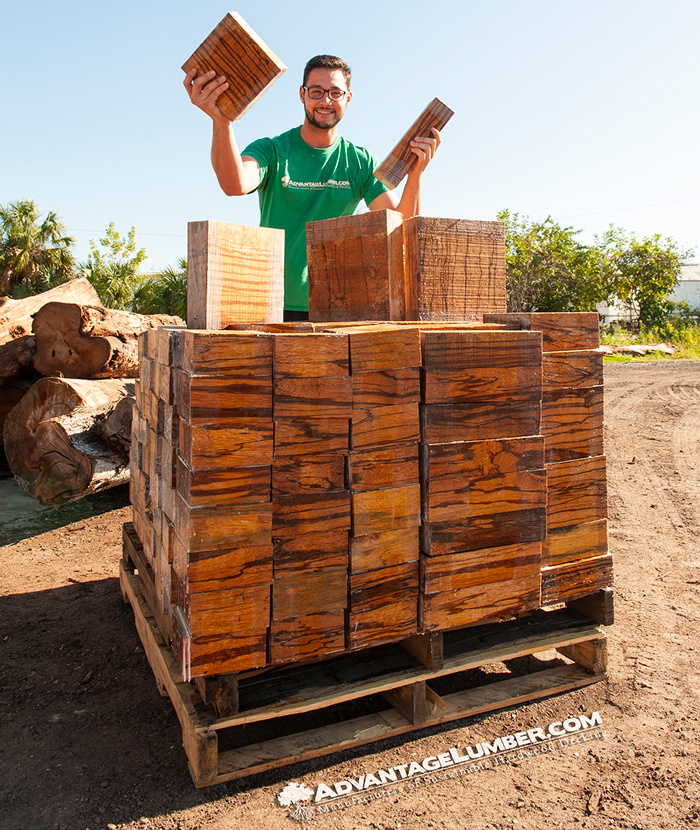 Marblewood Turning Blanks
3″X3″X12″ $29.95 $23.96 BUY ONLINE
3″X6″X6″ $29.95 $23.96 BUY ONLINE
3″X8″X8″ $49.95 $39.96 BUY ONLINE
3″X10″X10″ $76.95 $61.56 BUY ONLINE
3″X12″X12″$112.95 $90.36 BUY ONLINE
Welcome to our Turning Blanks page. Here you will find various turning blanks that we have to offer. Click on the species name to see a picture and information. If you don't see what you are looking for, please contact us! We can get exactly what you need!
Turning Packs
Save On These Pre-Packaged Bundles!
Turning Gallery