Limited Time Specials
Special sale on discounted lumber & hardwood decking.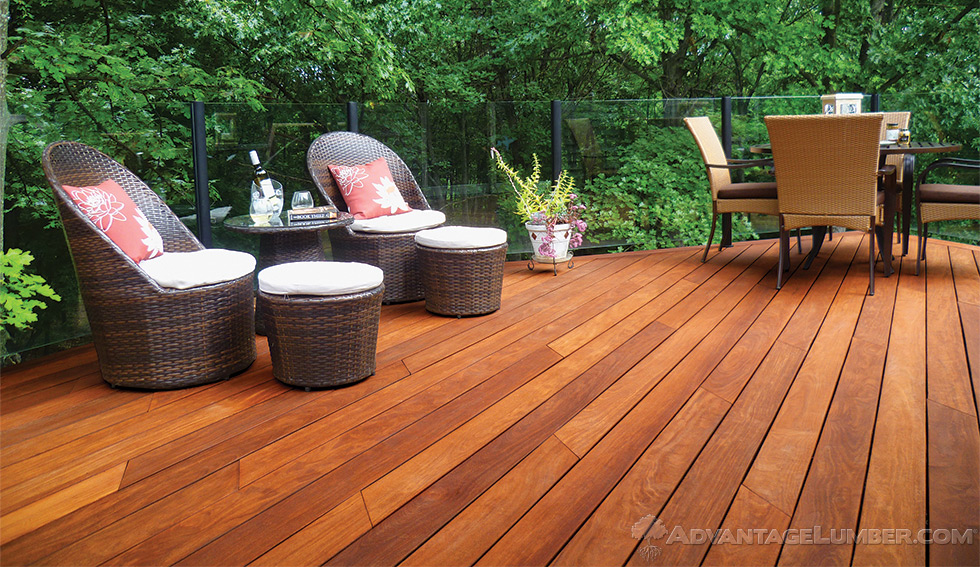 Welcome to the Advantage Hardwood Decking & Lumber Sale page!
Hardwood Lumber - Decking Specials - Closeouts
Here, you will find the most current specials and closeout pricing on selected items. Simply, click on any category below to see an expanded selection of current deals.
Supplies are limited. Please contact us via the quote form below. Or, if you need assistance with our special and closeout items, call 1-877-232-3915.
If you want to stay updated with our latest offers, sign up for the AdvantageLumber.com newsletter below!

4″ Decking Sale »
Decking Shorts Specials

SHOP ONLINE FOR SHORTS SAVINGS »