Advantage Lumber Brazil Location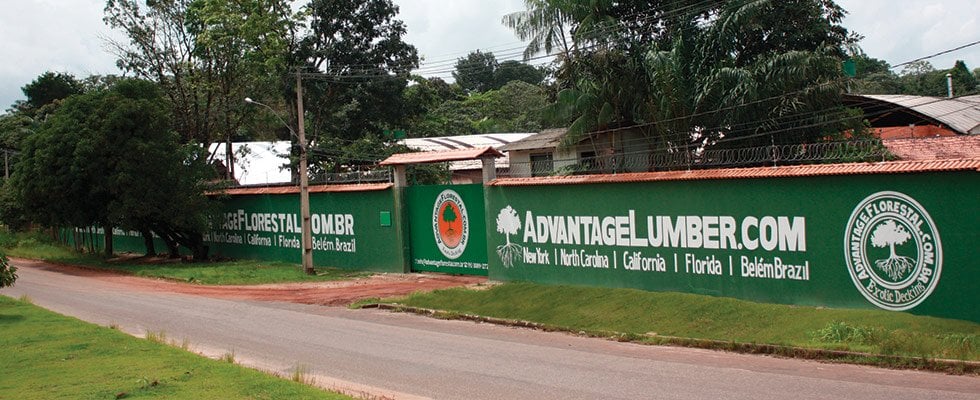 Welcome To Our Brazil Lumber Mill
AdvantageLumber.com® owns one of the largest hardwood lumber factories in Northern Brazil. AdvantageLumber.com® has operated in the South American lumber supply chain for over 20 years. We manufacture flooring, lumber, and hardwood decking in species such as Ipe, Cumaru, Tigerwood, Brazilian Redwood, and more. Many companies deceptively state that they control the process and own a South American facility, but we actually own the land and the machines. We own the entire process. We openly invite customers to tour any of our facilities. Before you purchase lumber elsewhere, request to inspect their inventory and observe their physical production facilities.
The Brazilian facility is proving to be a game changer for the hardwood lumber marketplace as AdvantageLumber.com® is directly controlling the supply chain from the forest to the jobsite. This allows us to offer even better selection, quality, and volume pricing.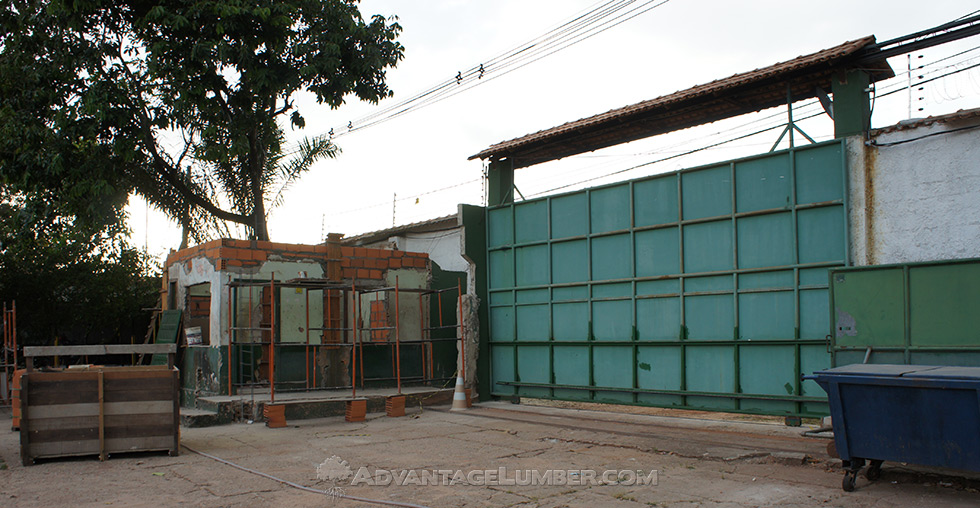 Inside Our Brazilian Mill
Our newly renovated Brazilian lumber mill has been totally updated with the highest quality machinery and equipment.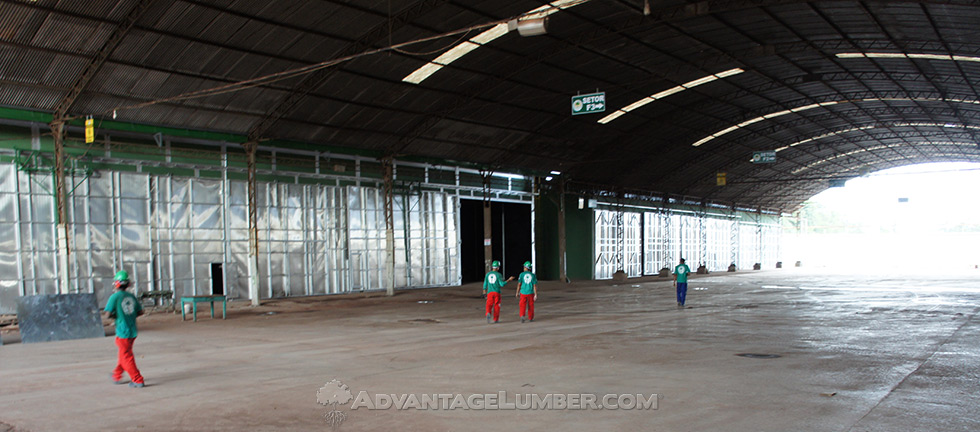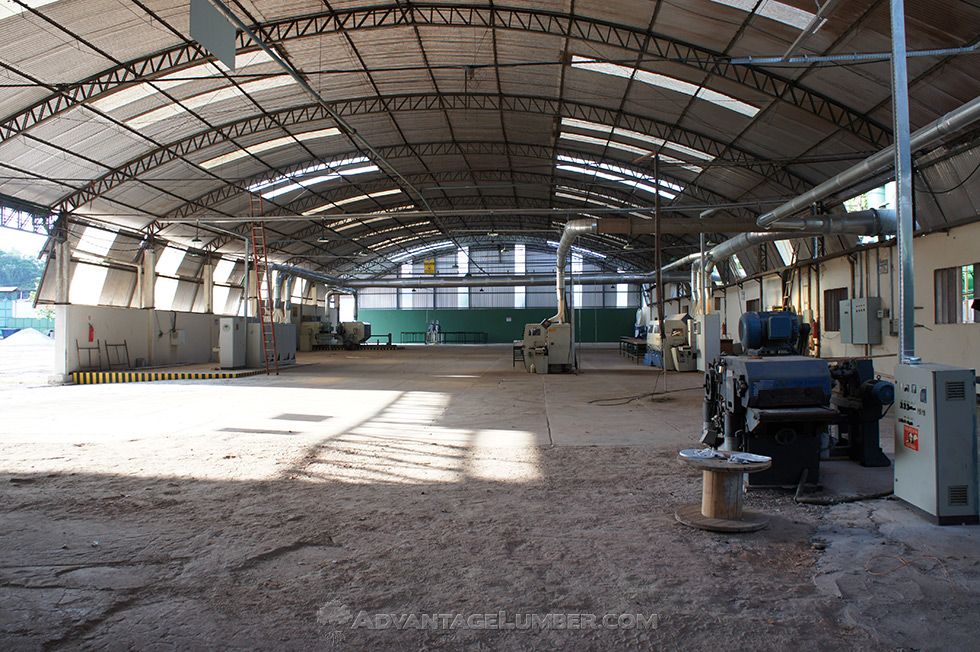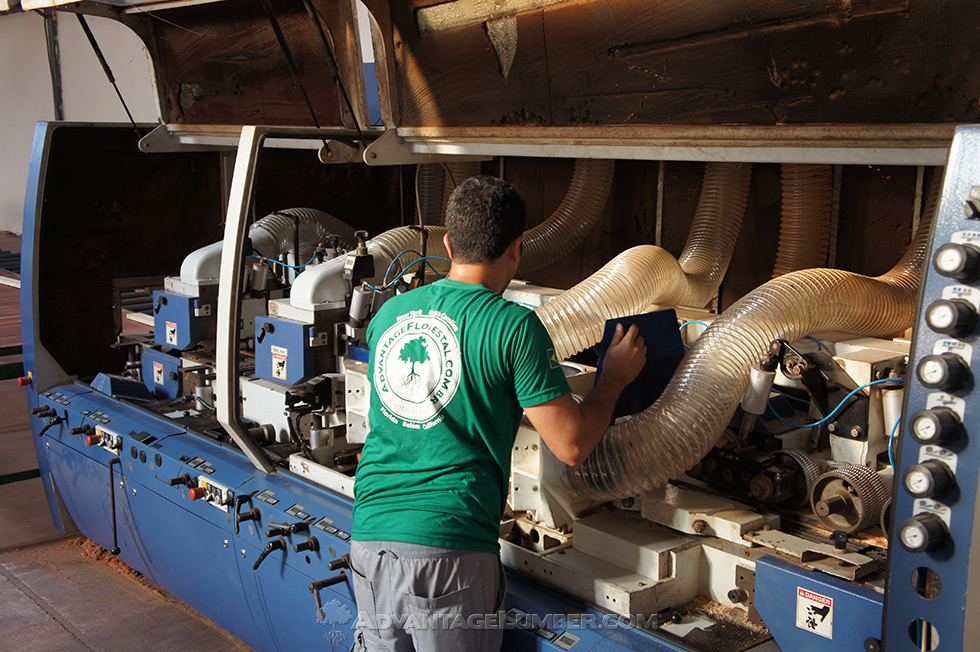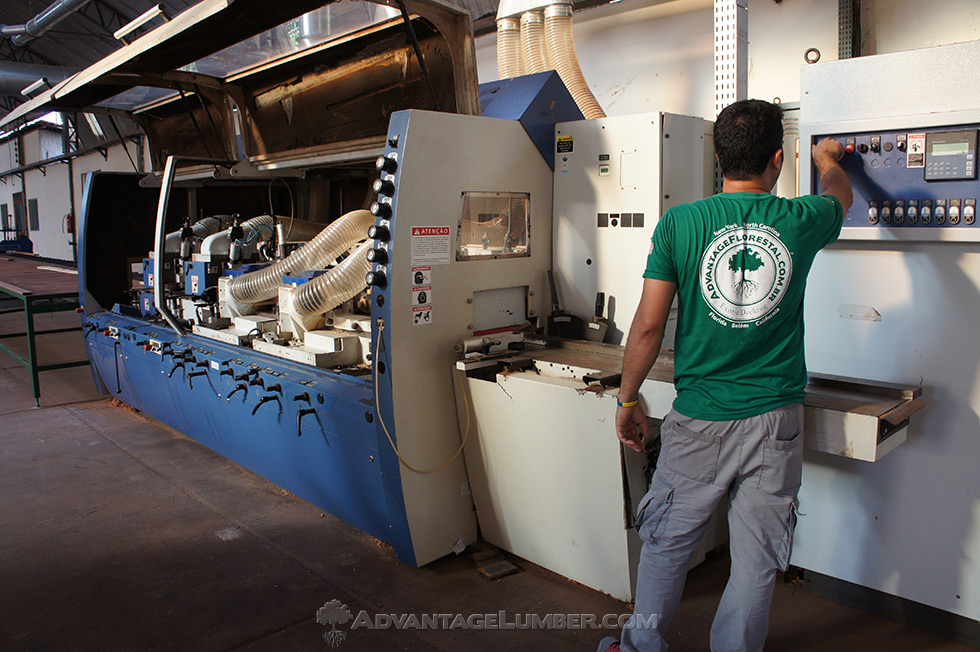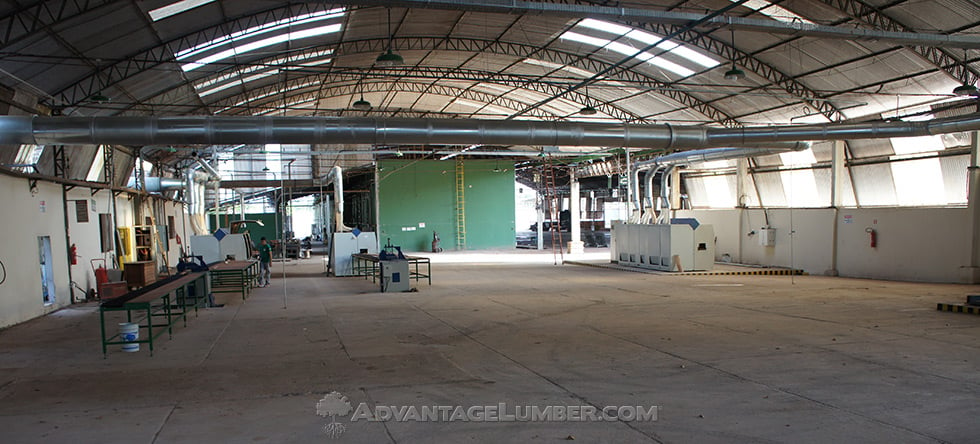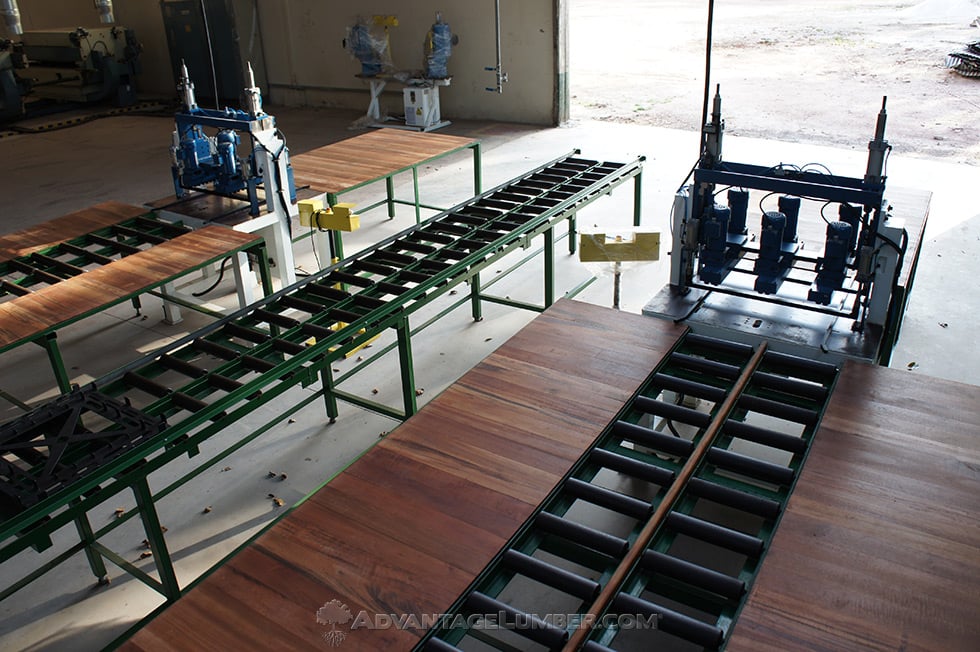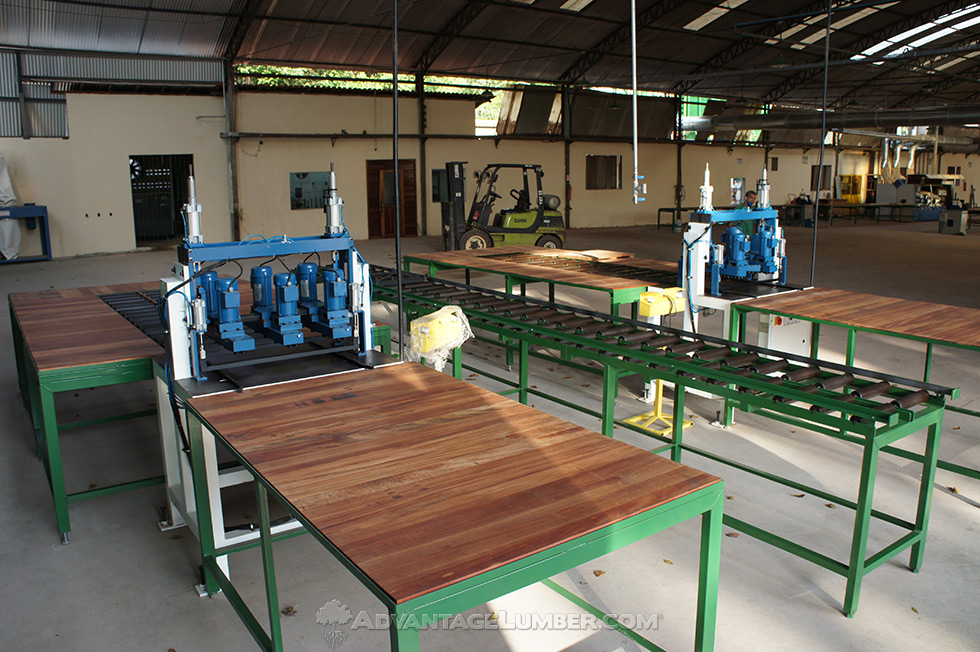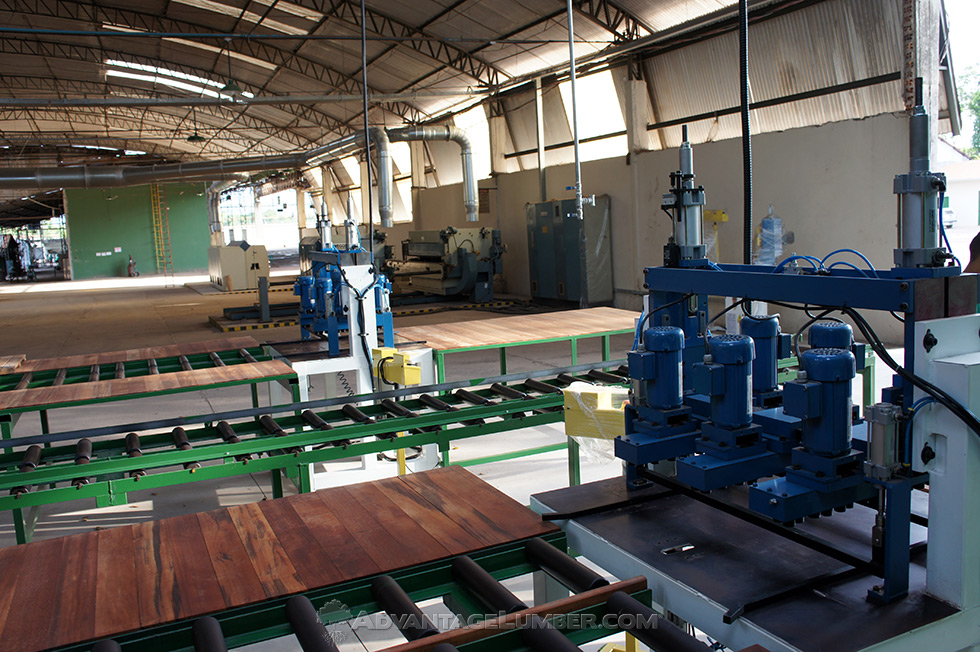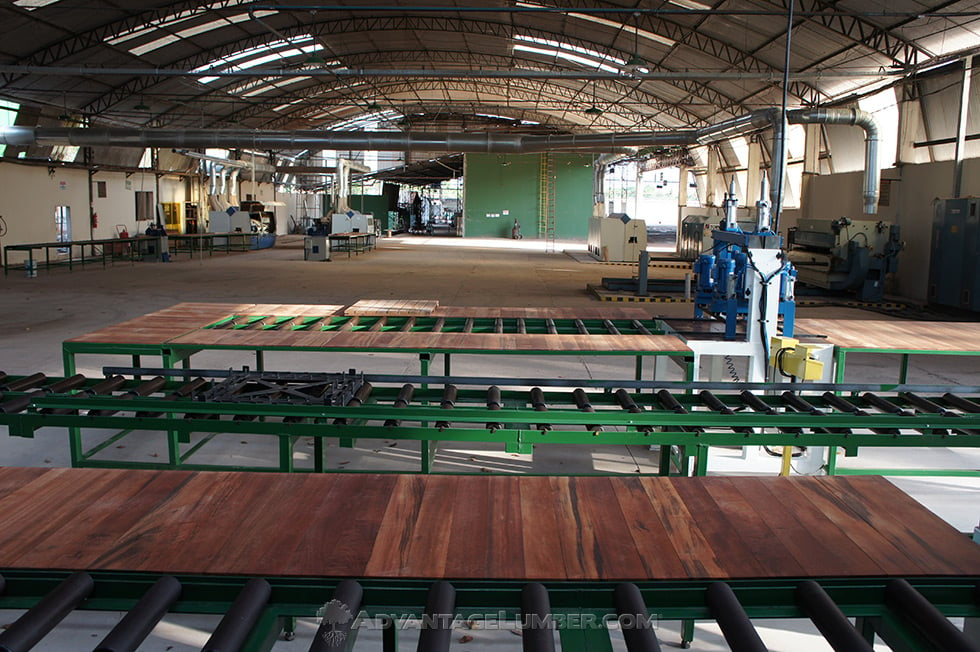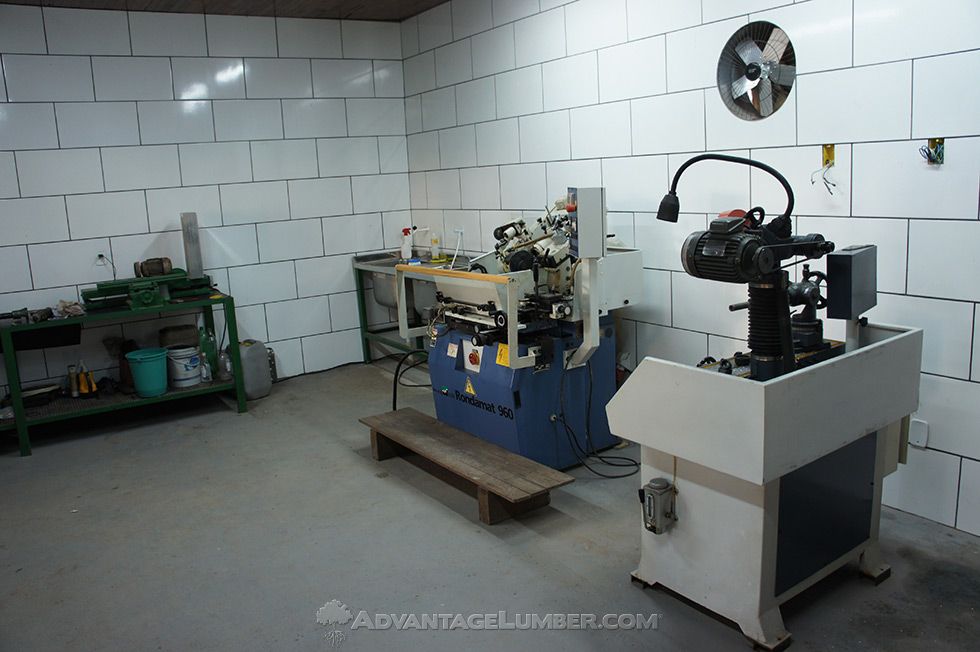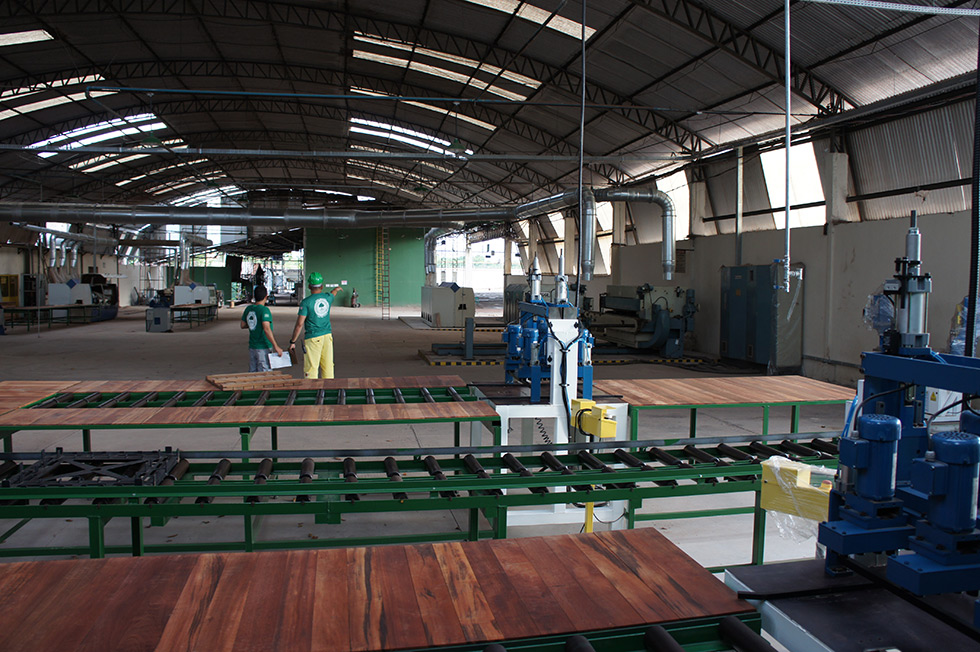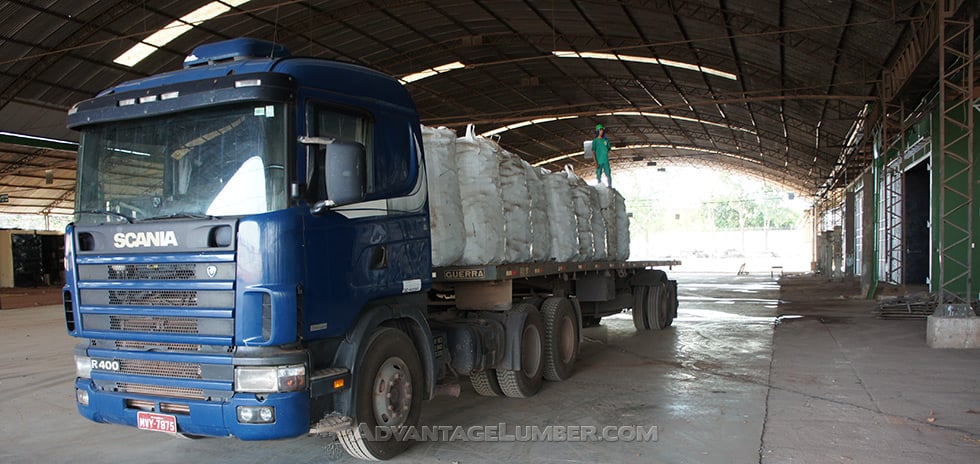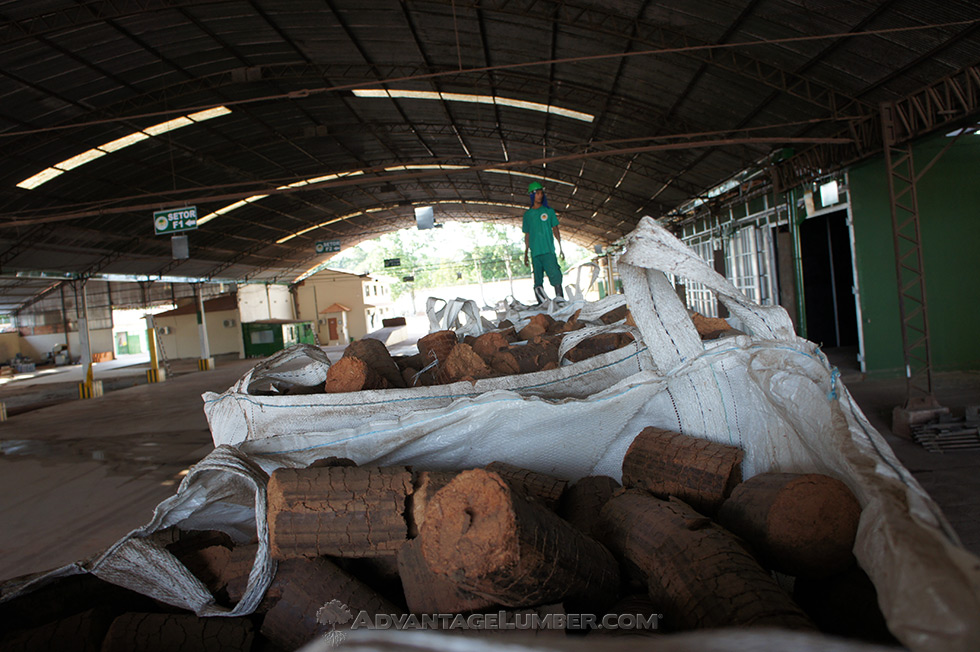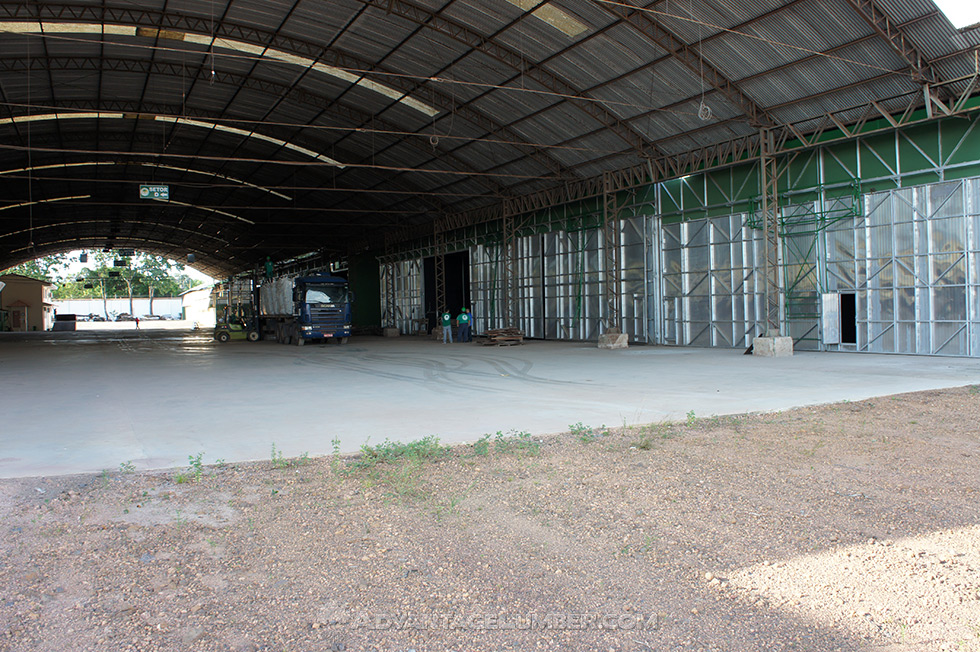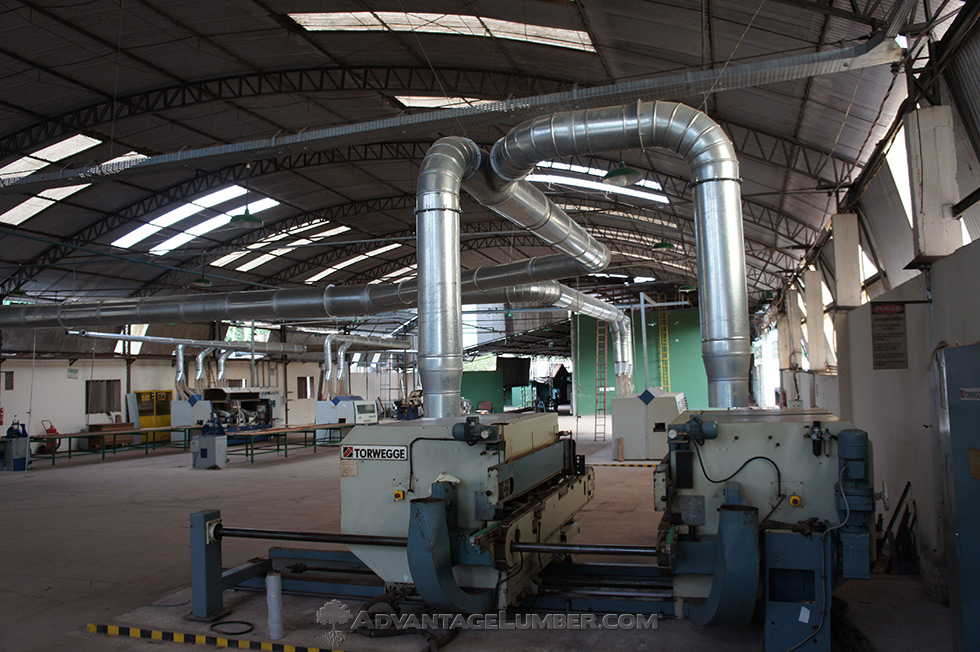 Outside Our Brazilian Mill
Behind the scenes at our Brazilian mill we have newly installed equipment to make the production process run flawlessly.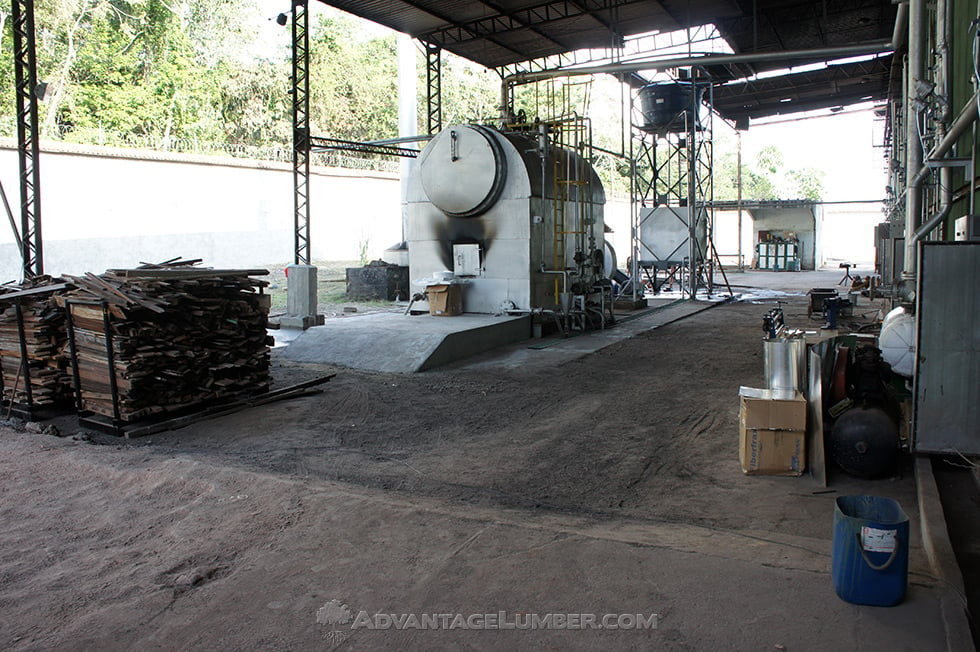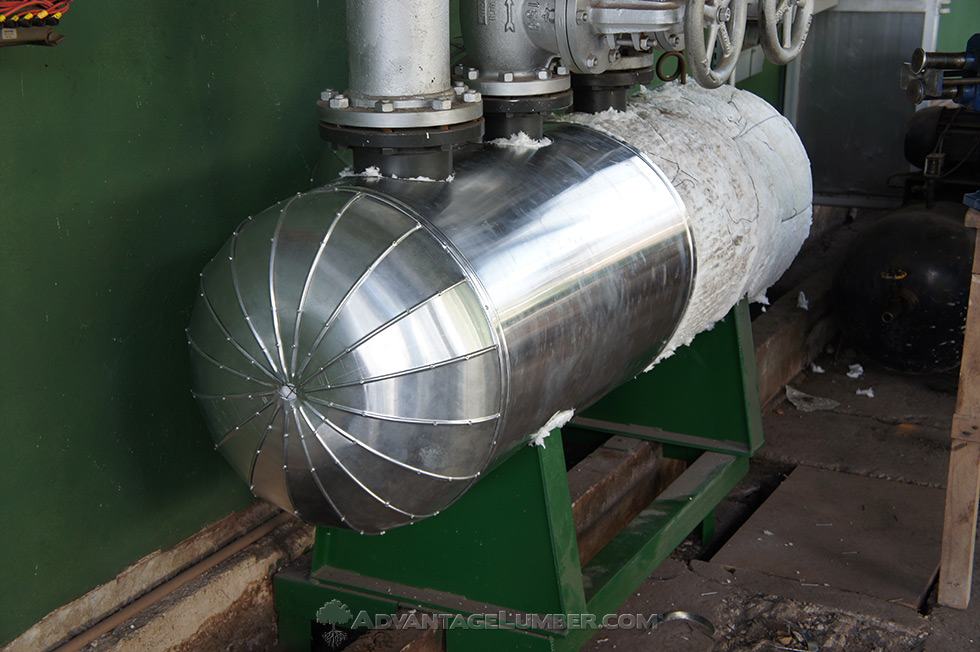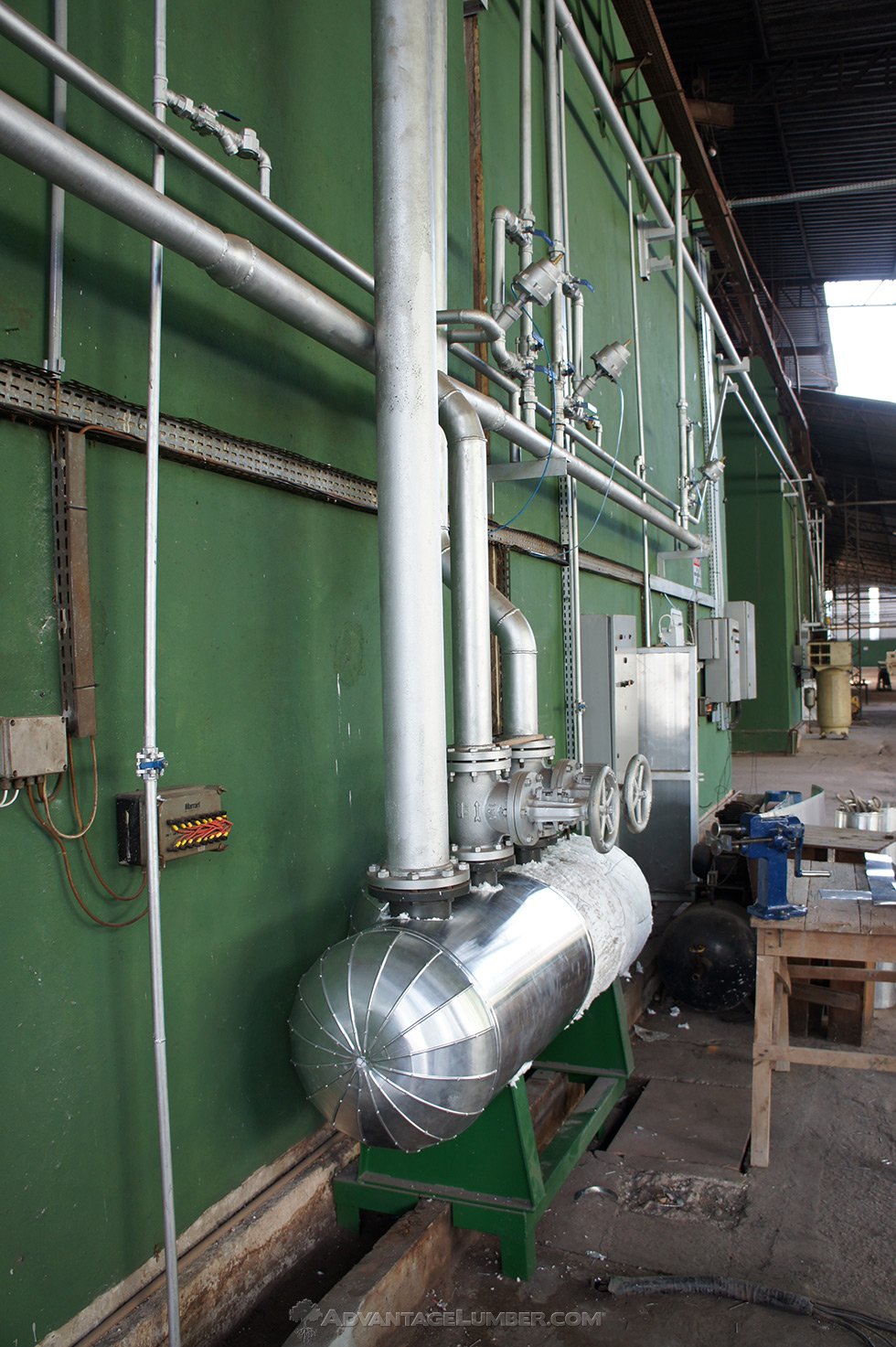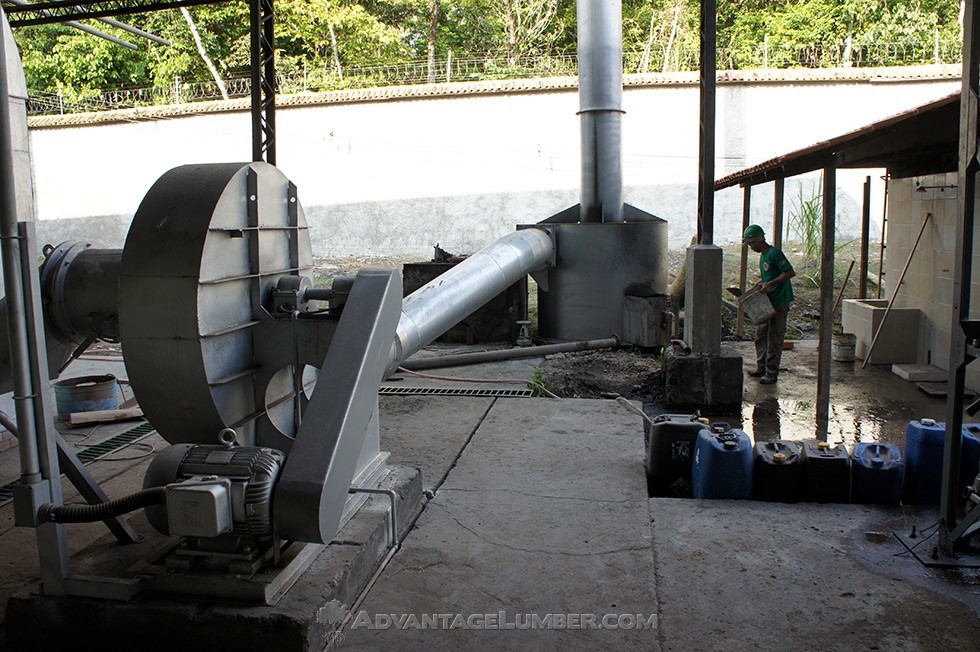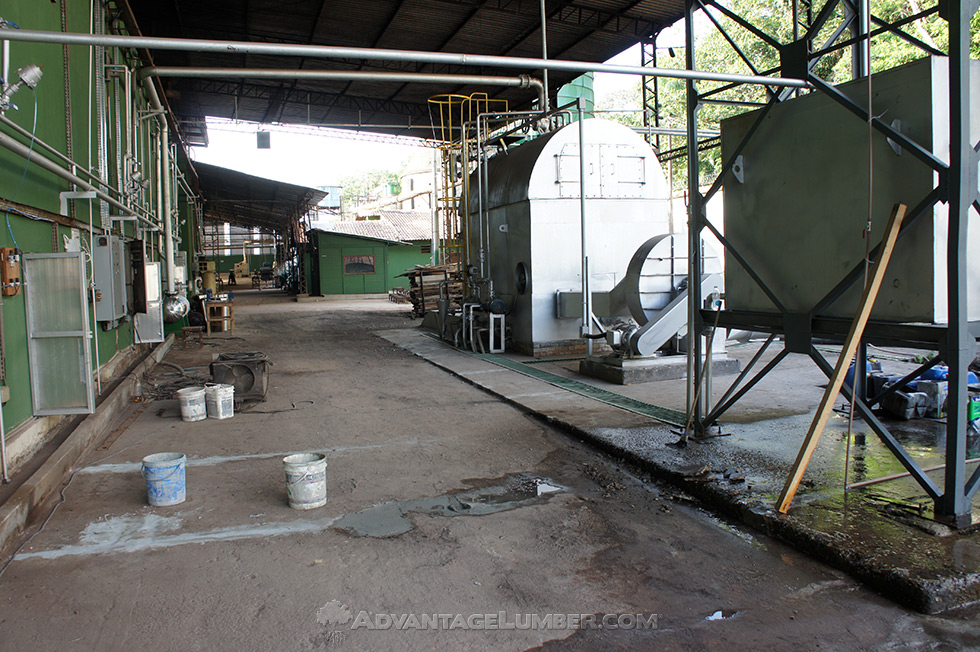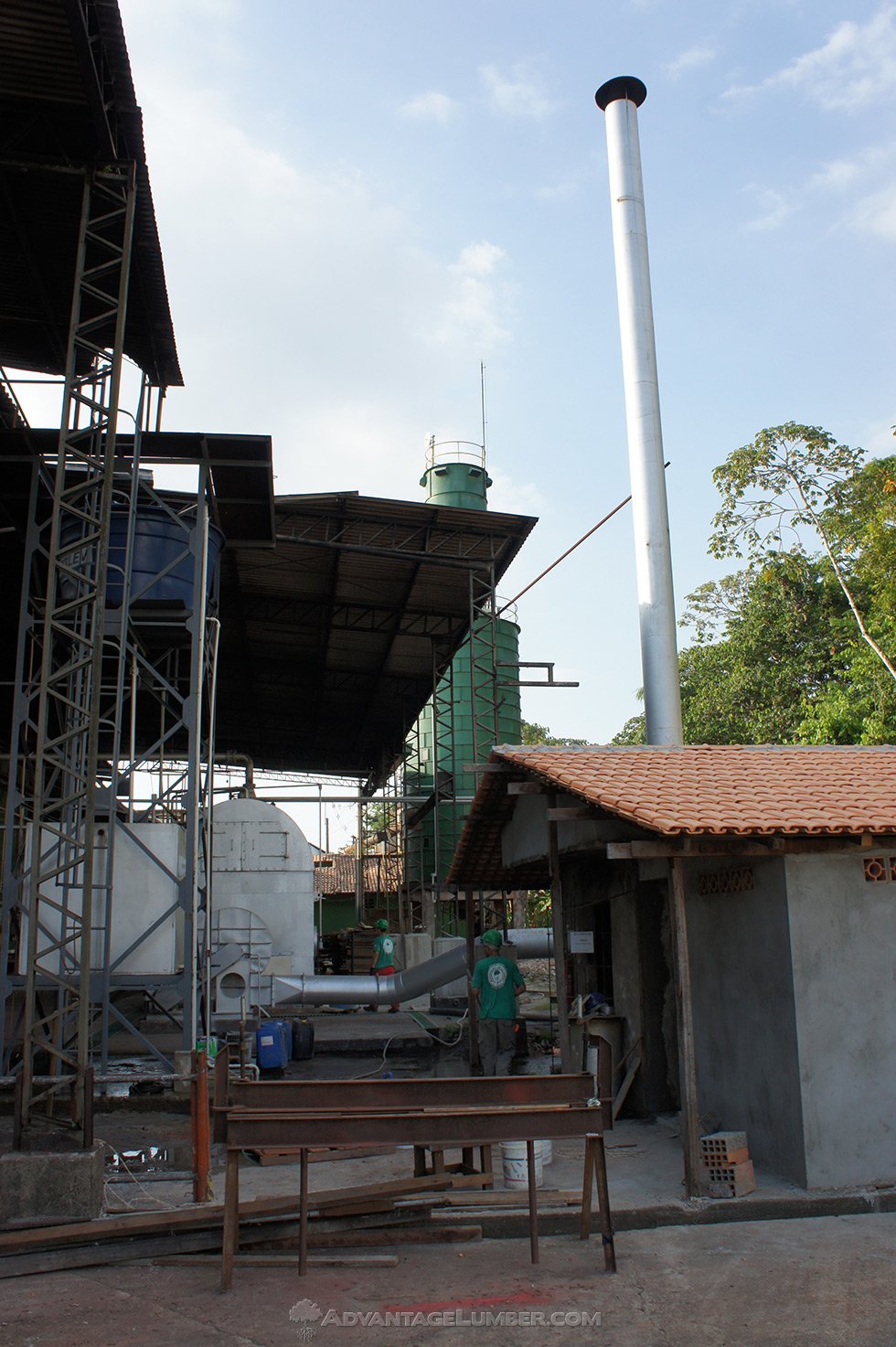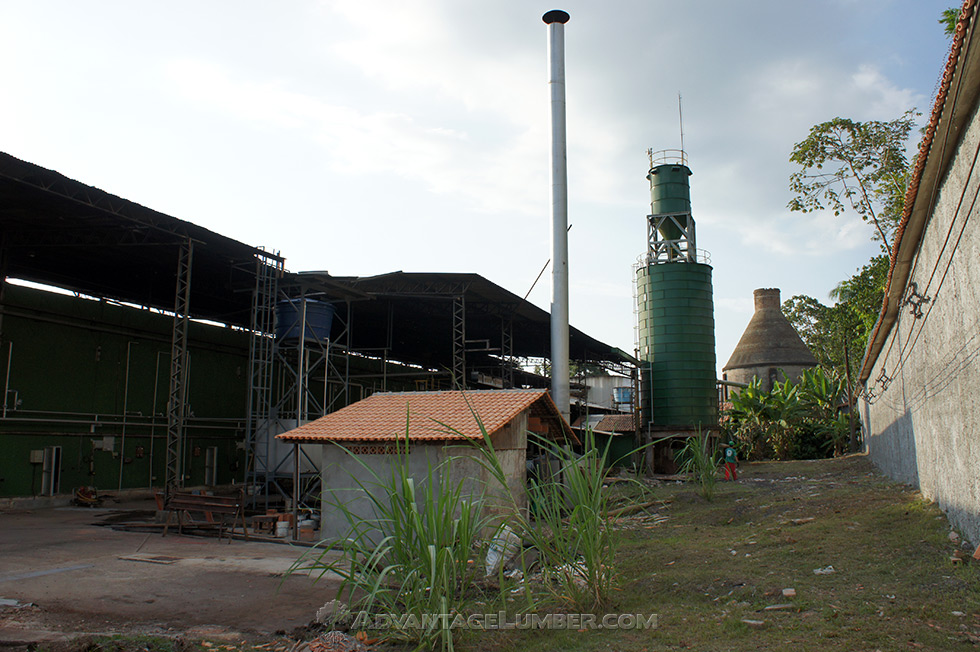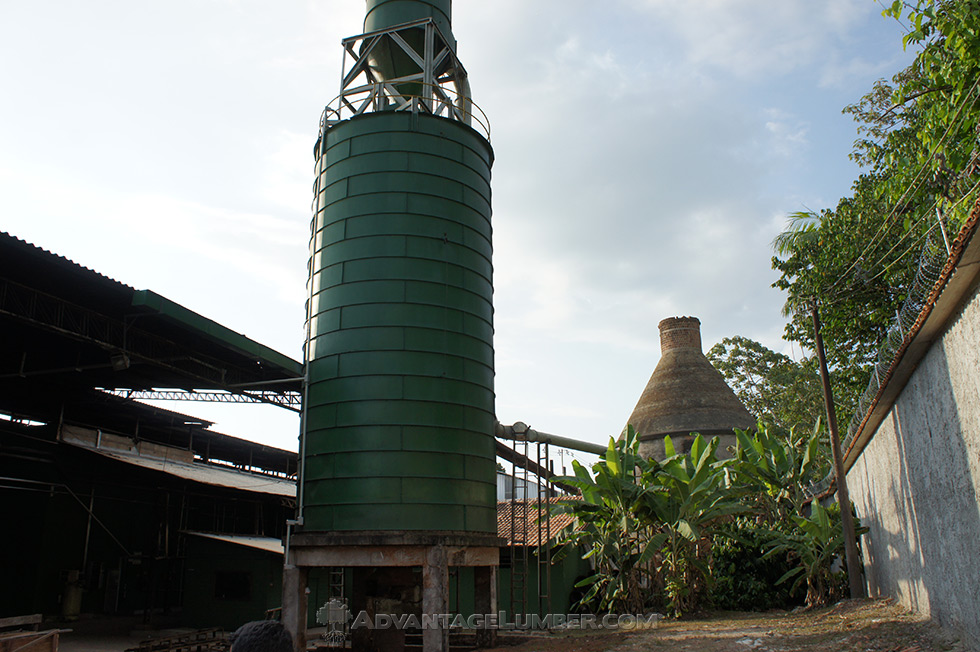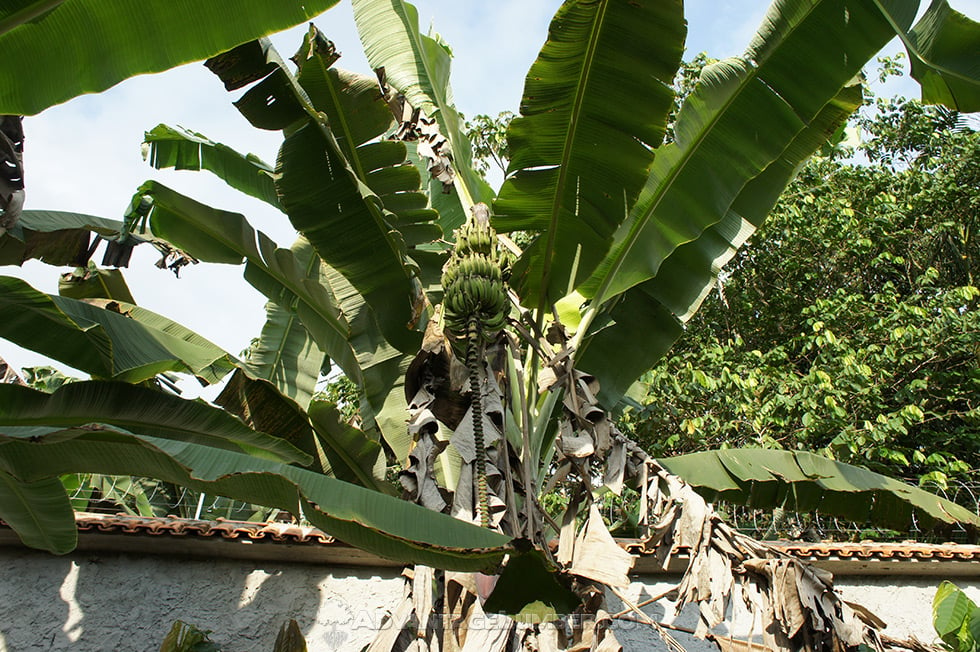 We Are Forever Expanding Our Operations!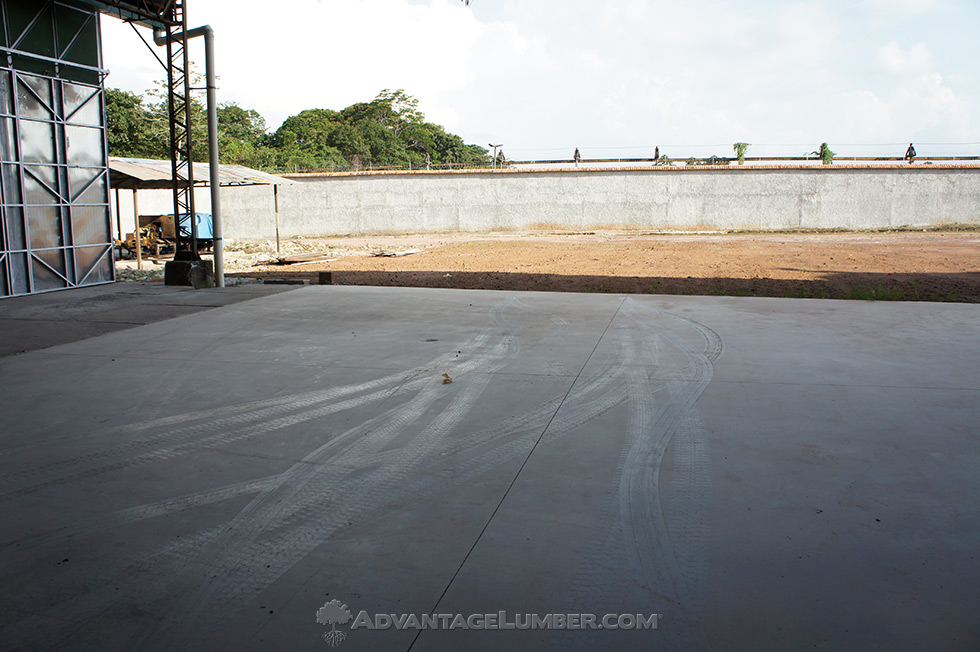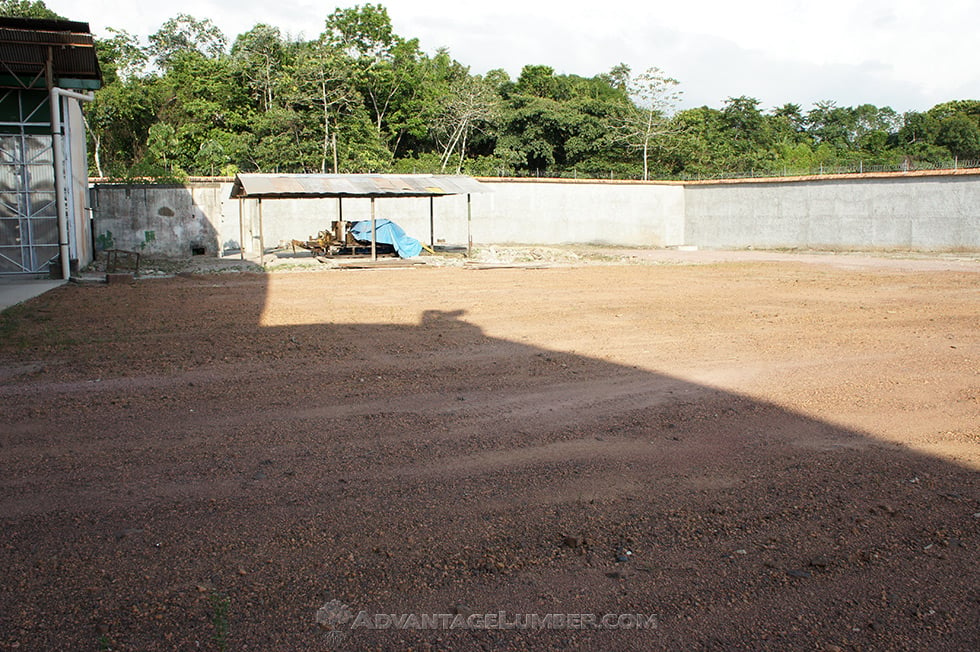 Choose A Tour Destination