Deck & Outdoor Project Contest
Enter Today For Your Chance to WIN!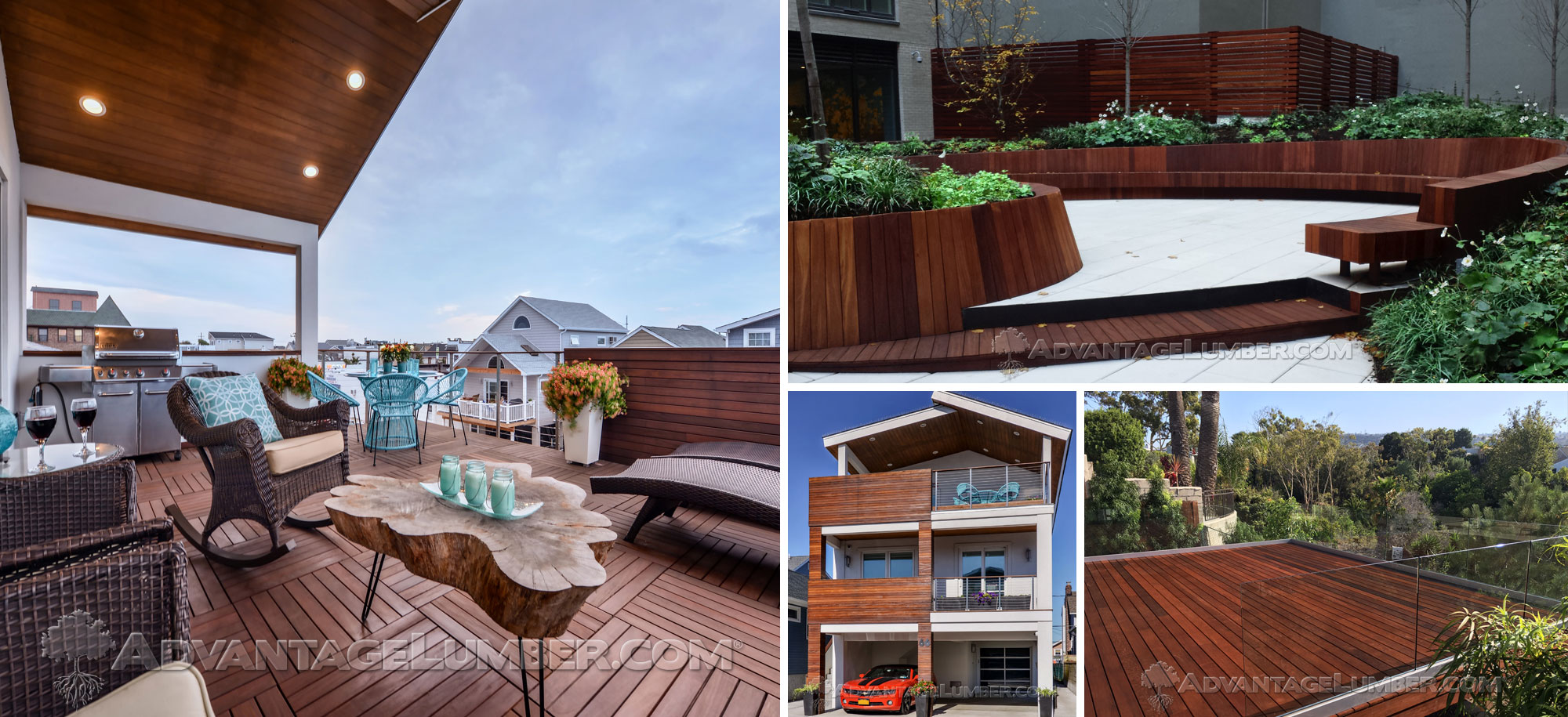 Check Out These Awesome Prizes!
Take a picture of your Exotic Hardwood Deck for your chance to win! The more pictures you take of your Exotic Hardwood Deck, the more likely you are to win. Check out our tips on how to take great deck photos below.
All entries will be eligible to win one of the following prizes*:
The 1st prize winner will get a $500 Amazon Gift Card.
*Please see Official Rules for conditions and details on prizes.
The 2nd prize winner will get a $250 Amazon Gift Card.
The 3rd prize winner will receive a DeckWise® Deck Maintenance Kit.
Honorable mentions* will receive an AdvantageLumber.com® T-Shirt and/or an AdvantageLumber.com® Swag Bag.
*Please Read Our Contest Rules and Terms
TIPS ON HOW TO TAKE GREAT DECK PHOTOS:
Read these tips to increase your chances of winning:
Set your camera to the HIGHEST RESOLUTION possible. To set the quality as large as possible, go to your camera's menu settings.
DO NOT wet your deck! While this may look wonderful in person, the reflective nature of water rarely results in a great looking photo.
Check out past winners to get an idea of how to stage your deck and what angles our judges prefer to see.
Finally... HAVE FUN and GOOD LUCK!
Past Winners Gallery
Enter Your Photos For Your Chance To WIN!!!