The roll out wooden door mat is the perfect gift for the holidays. They are the perfect decorative element for any home entry way. Made with beautiful slats of durable hardwoods like Ipe or Cumaru, they will add a distinctive rich look that will last for decades and will not split or warp.
Materials List
6 pieces of 5/4" x 4" x 36" (nominal dimensions) Cumaru or Ipe
1/4" x 10' synthetic rope
1 5/16" steel drill bit
Step 1
Cut the 5/4" x 4" x 36" boards in half the long way to obtain 12 boards that measure 1" x 1 3/4" x 36".
Step 2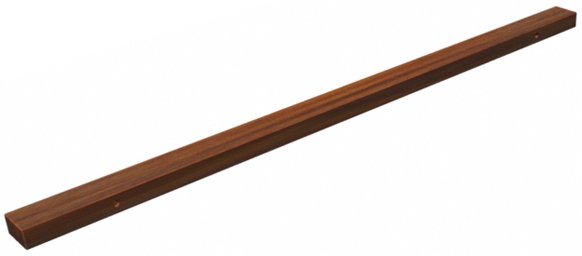 Drill 2 holes in the 1" face of each board using a 5/16" drill bit. Each hole should be 4" from the end.
Step 3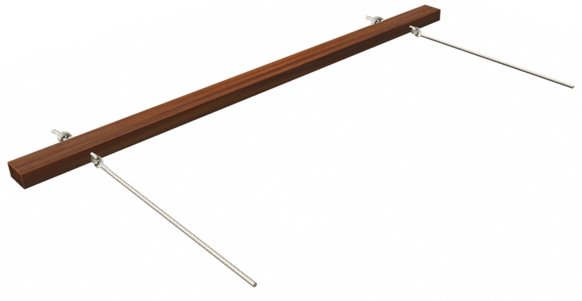 Use the rope to bind the slats together. We recommend synthetic rope for durability, but you can use natural fiber rope instead if you want a more vintage look.
Tape the ends to prevent fraying, and insert the rope all the way through the hole and tie a knot to serve as a spacer between boards. Repeat for each board.
Step 4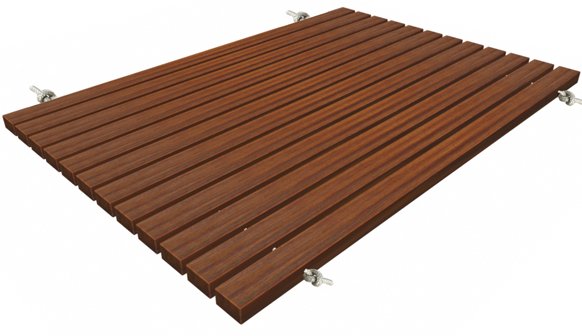 Finally, tie off the ends with a double knot.