Garapa Deck – Laguna Beach, CA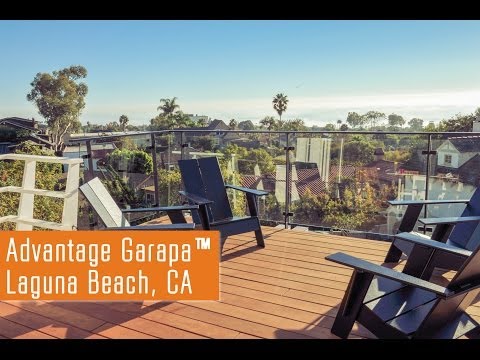 Building an outdoor living area? You can work with the world's leading supplier of exotic hardwoods and buy wood building material from the convenience of your home with Advantage Lumber, LLC. Once you find the exotic wood species that appeals to you, you can:
Keith and Jana, who had recently remodeled their Laguna Beach home, were in love with their Advantage Garapa™ deck. With incredible views of the Pacific Ocean, they needed an outdoor area that would allow them to entertain and congregate in an area that was simply an extension of their home.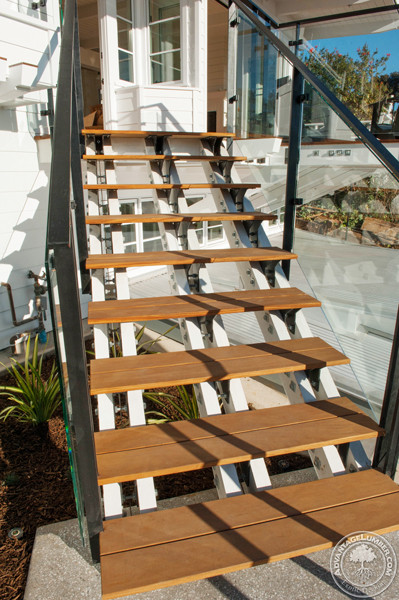 As soon as you pull up to this modern California home, you see the Garapa decking on stairs that lead up to the front deck. The designer they worked with took everything into mind, even making the underside of the deck a focal point.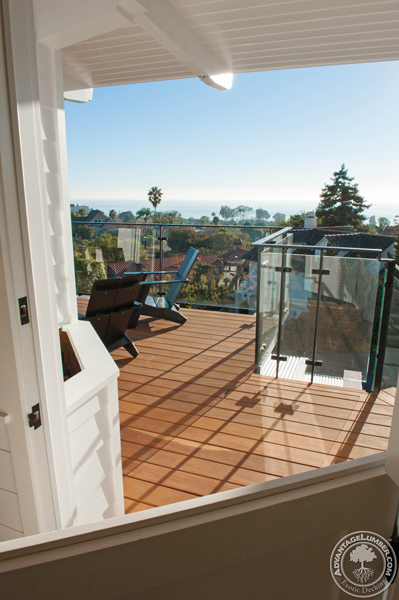 When they were finished with their new deck, the realized they had a significant amount of scraps left over, so they built a privacy fence in their backyard.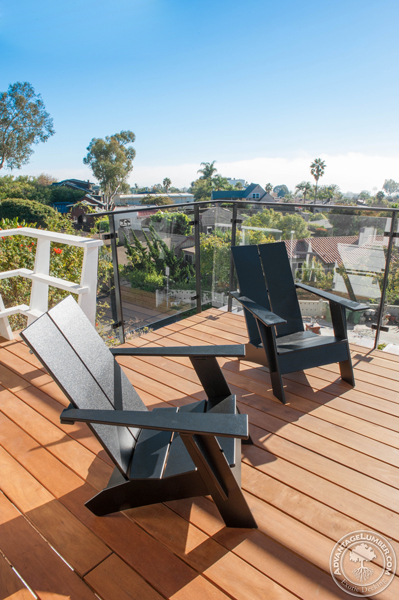 "It really ties the front yard to the back yard," says Keith.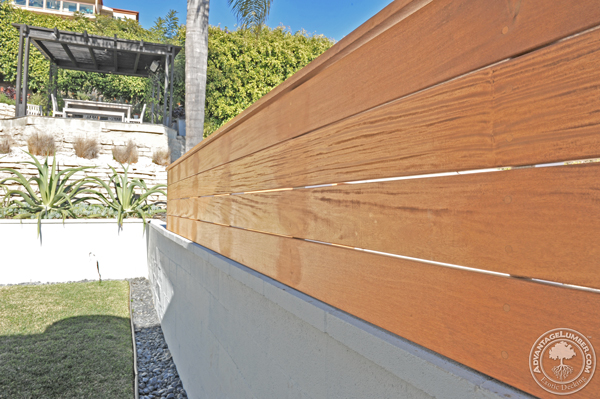 This is the new favorite spot amongst friends.
Jana adds, "We sit for hours, we lose track of time. We're just very happy, we love it."
Want to see more pictures of Garapa?? Check out our Garapa Deck Gallery!
Note to members of the press:
If you need high resolution photography please contact: divancic@advantagelumber.com and we will be happy to promptly supply you with our high resolution photography.