Ipe Wood at the Tigertail Boardwalk, Marco Island Florida
See why Advantage Ipe™ was chosen to replace plastic decking.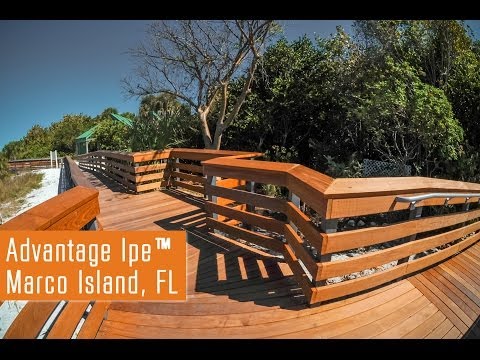 "They were there for us. They'll be there again."
That's what William Reina had to say about his experience with AdvantageLumber.com
The story of the Tigertail Boardwalk in Marco Island is interesting because it highlights why commercial and federal contractors choose us over "too good to be true" lumber traders. This project was held up for months due to shipping delays and lack of material. Time and again, the people at OAC Construction were left wondering if they would ever have material to install. Enter the Wholesale Decking Department of AdvantageLumber.com.
Once we got involved we had whole containers of 2x6 and 2x8 Advantage Ipe Decking on the water in days. Because of our open door policy, William and OAC Construction were able to get the Tigertail Boardwalk finished.
Building a wood deck? You can work with the world's leading supplier of exotic hardwoods and buy wood dock material from the convenience of your home with Advantage Lumber, LLC. Once you find the exotic wood species that appeals to you, you can: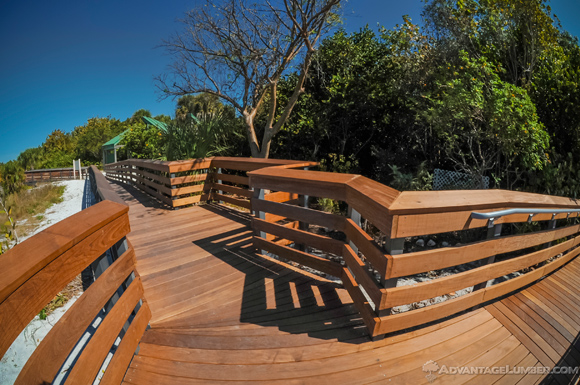 Want to see more pictures of Ipe?? Check out our Ipe Deck Gallery!
Note to members of the press:
If you need high resolution photography please contact: divancic@advantagelumber.com and we will be happy to promptly supply you with our high resolution photography.