JW Marriott Marquis - Miami, FL
Building an outdoor living area? You can work with the world's leading supplier of exotic hardwoods and buy wood dock material from the convenience of your home with Advantage Lumber, LLC. Once you find the exotic wood species that appeals to you, you can:
Located in Downtown Miami, the JW Marriott Marquis is a true sophisticated experience. This luxurious hotel has everything you can imagine, even a rooftop pool that overlooks the skyline. Ipe was used for the day beds and decking around the pool leaving the guests with a slip resistant, splinter free surface.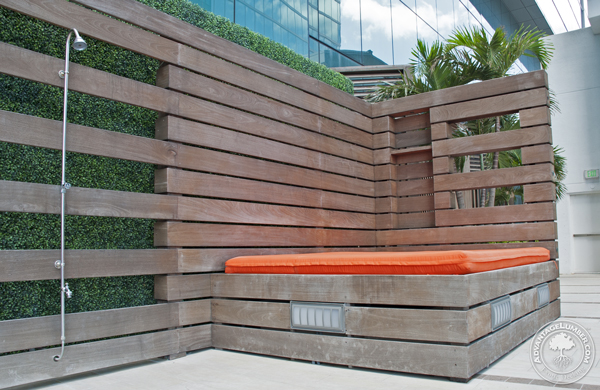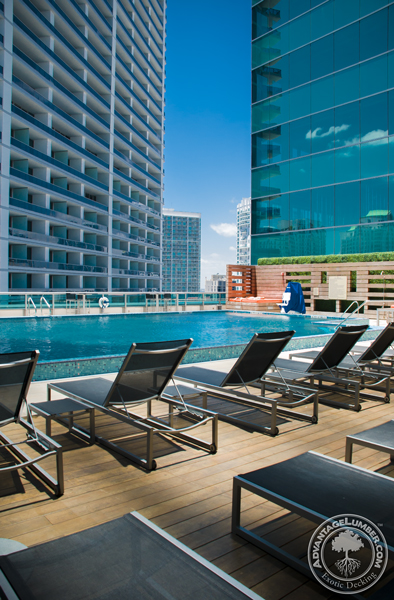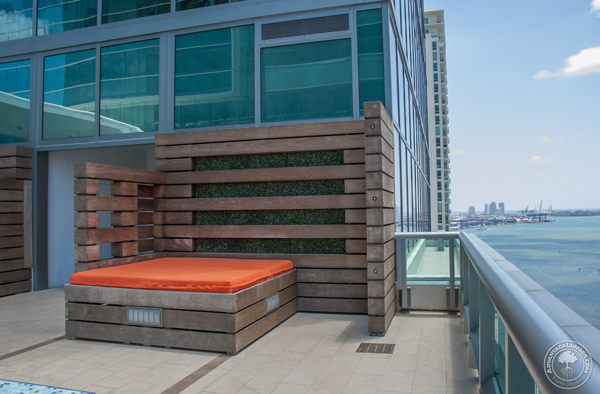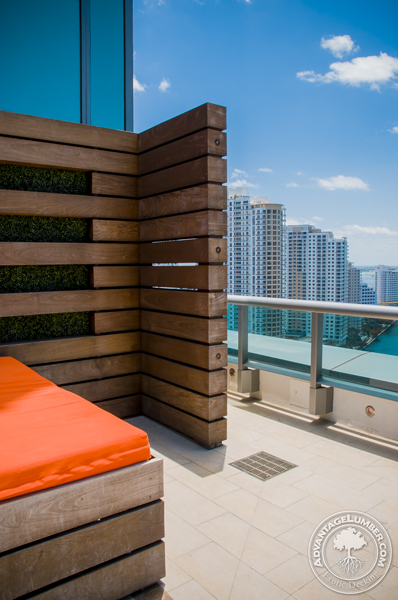 Want to see more pictures of Ipe?? Check out our Ipe Deck Gallery!
Note to members of the press:
If you need high resolution photography please contact: [email protected] and we will be happy to promptly supply you with our high resolution photography.