Decking Jamaica
Secrets Resort choose Ipe decking material for their tropical getaway!

We ship the best exotic decking & lumber materials around the world!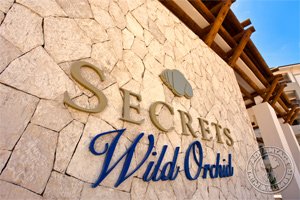 Secrets Resort & Hotel in Montego Bay, Jamaica has truly created the premier travel destination on the island of Jamaica. To help create a Resort to stand out from the vast competition in Jamaica Secrets Resort chose Advantage Lumber, LLC decking products. They used our selection of premium grade ipe decking to create a wide range of applications.
To create a high-end resort that stands out from all the others Secrets features:
Ipe Decks
Ipe Walkways
Ipe Stairs
Ipe Boardwalks
Ipe Bridges
Ipe Gazebos
Ipe Outdoor Wood Shower
Ipe Outdoor Structures
For your next commercial project, choose a supplier you can rely on. Learn more about our International Wholesale Decking
Building a wood deck? You can work with the world's leading supplier of exotic hardwoods and buy wood dock material from the convenience of your home with Advantage Lumber, LLC. Once you find the exotic wood species that appeals to you, you can:
Additional Ipe Decking Jamaica Photos:
Note to members of the press:
If you need high resolution photography please contact: divancic@advantagelumber.com and we will be happy to promptly supply you with our high resolution photography.