Ipe Decking Mexico
Advantage Lumber, LLC's Ipe Decking is featured in many resorts across Mexico.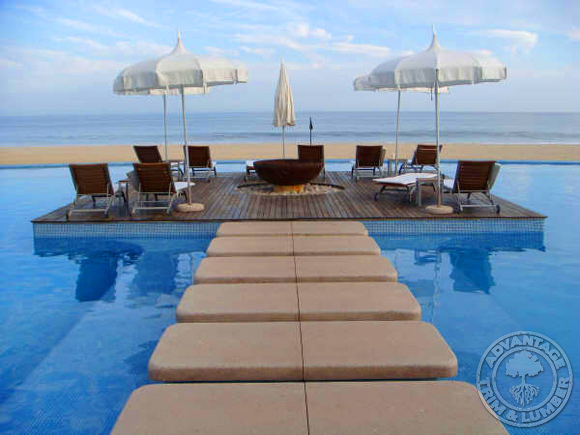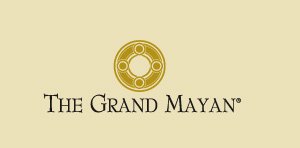 The outdoor pool deck area of the Grand Mayan hotel and resort in Los Cabos is another example of how our selection of exotic hardwoods like Tigerwood, Cumaru, Ipe, and Garapa excel in climates that have year round sun, heat, and humidity.
With thousands of guests using the pool and cabana areas every year choosing from our inventory of premium grade ipe decking was a practical choice for The Grand Mayan because of the following reasons:
Ipe Decking keeps guests safer by reducing the chances of slips and falls
Ipe naturally dries fast, resist scratches and has high slip resistance
Ipe doesn't absorb heat so it's easy to walk on even in the hottest summer days
There is no need to constantly clean, or repair ipe which saves on maintenance & labor costs
The beauty of the wood was icing on the cake that gave the hotel a compelling image and helped boost their marketing efforts.
When you see the completed deck and patio area, it's easy to see why choosing our ipe decking was a no-brainer.
Building a wood deck? You can work with the world's leading supplier of exotic hardwoods and buy wood dock material from the convenience of your home with Advantage Lumber, LLC. Once you find the exotic wood species that appeals to you, you can:
Additional Ipe Decking Mexico Photos:
Note to members of the press:
If you need high resolution photography please contact: divancic@advantagelumber.com and we will be happy to promptly supply you with our high resolution photography.