Woodworking & Wood Slab Contest
Enter Today For Your Chance to WIN!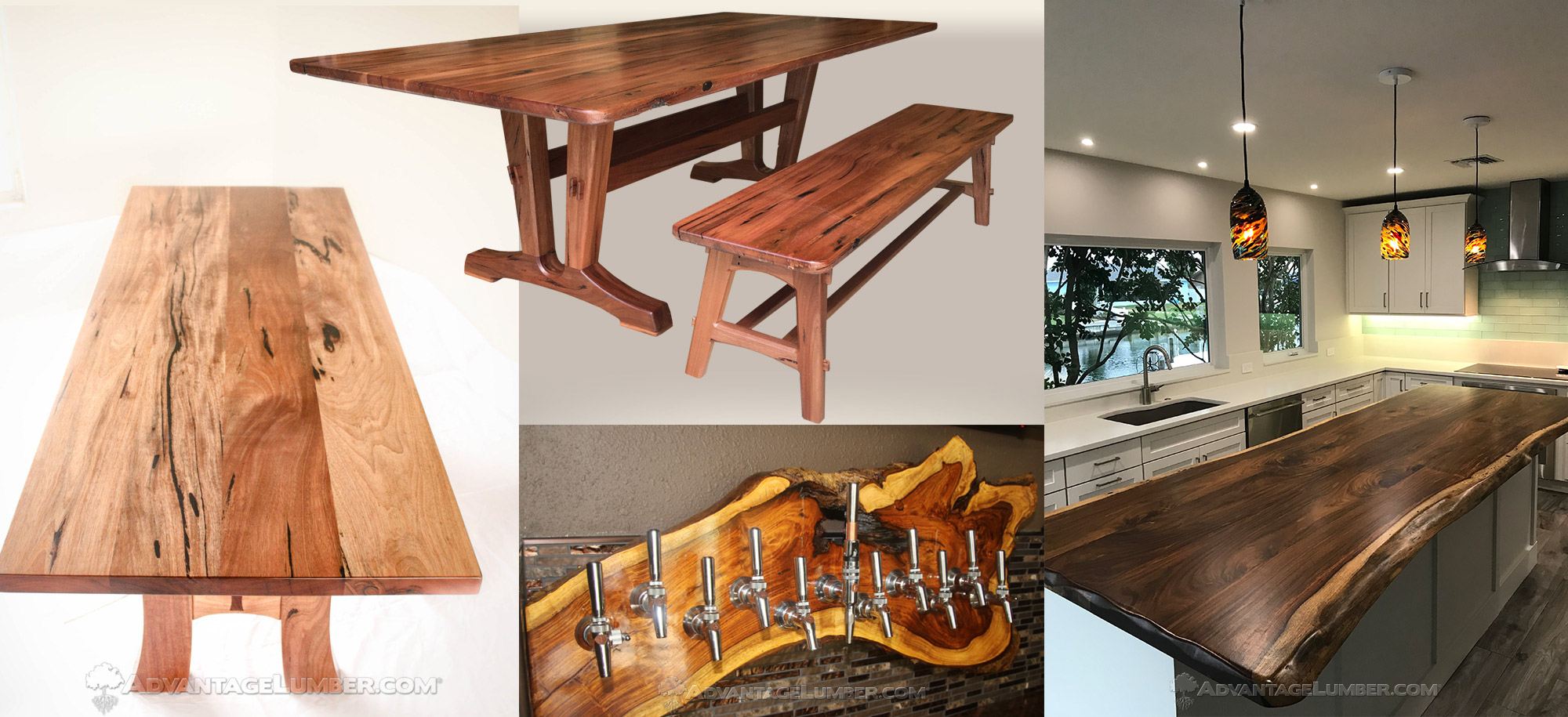 Check Out These Awesome Prizes!
Take a picture of your woodworking or wood slab project for your chance to win! The more pictures you take of your project, the more likely you are to win. Check out our tips on how to take great photos below.
All entries will be eligible to win one of the following prizes*:
The 1st prize winner will get $250 Advantage Store Credit.
*Please see Official Rules for conditions and details on prizes.
The 2nd prize winner will get $100 Advantage Store Credit.
The 3rd prize winner will receive $50 Advantage Store Credit.
Honorable mentions* will receive an AdvantageLumber.com® T-Shirt and/or an AdvantageLumber.com® Swag Bag.
*Please Read Our Contest Rules and Terms
TIPS ON HOW TO TAKE GREAT PHOTOS:
Read these tips to increase your chances of winning:
Set your camera to the HIGHEST RESOLUTION possible. To set the quality as large as possible, go to your camera's menu settings.
Use a good background. If possible, take the picture in the project's intended final environment. Simple backgrounds are better for showcasing your work than cluttered backgrounds.
Make sure you photograph your project at its best. Keep in mind factors such as lighting, focus, angle, and size of the photo.
Highlight what makes your project unique in your photos. Take as many pictures as needed until you're happy with them.
Finally... HAVE FUN and GOOD LUCK!
Past Winners Gallery
Enter Your Photos For Your Chance To WIN!!!