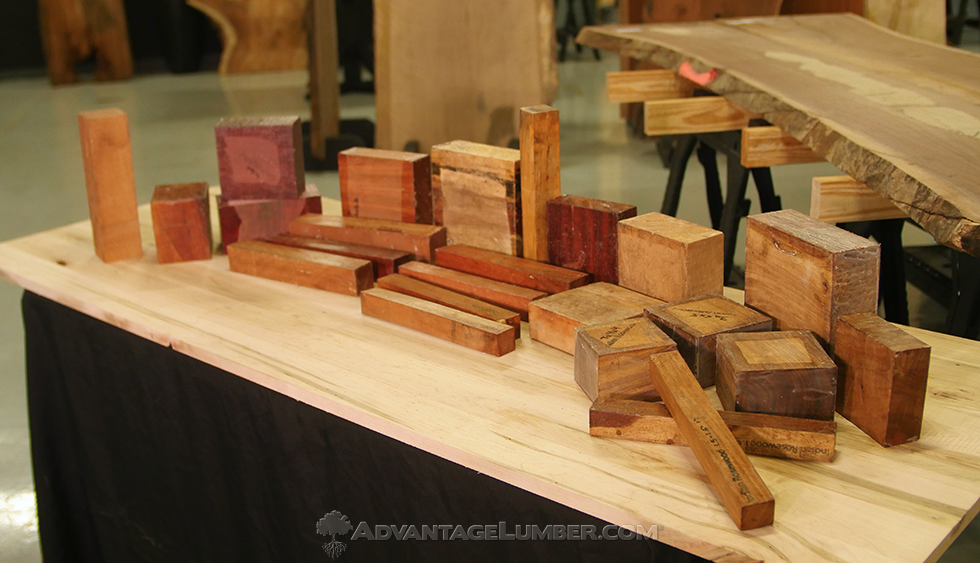 Bilwara Specs
Scientific Name

Albizia odoratissima

Common Name(s)

Bhilwara, Ceylon Rosewood, Black Siris, and Kali Siris.

Distribution

South East Asia

Appearance

The heartwood in Bhilwara wood is golden to dark brown/black with some alternating color stripes.

Rot Resistance

Durable

Workability

Works and finishes well

Comments

Trees grow to a maximum height of 80 ft. and a maximum diameter of 48 to 55 inches. Bhilwara is one of the top nitrogen fixing species.
Bilwara Turning Blank Prices
3″ x 3″ x 12″ Bilwara Turning Blank
3″ x 8″ x 8″ Bilwara Turning Blank