Eucalyptus Turning Blanks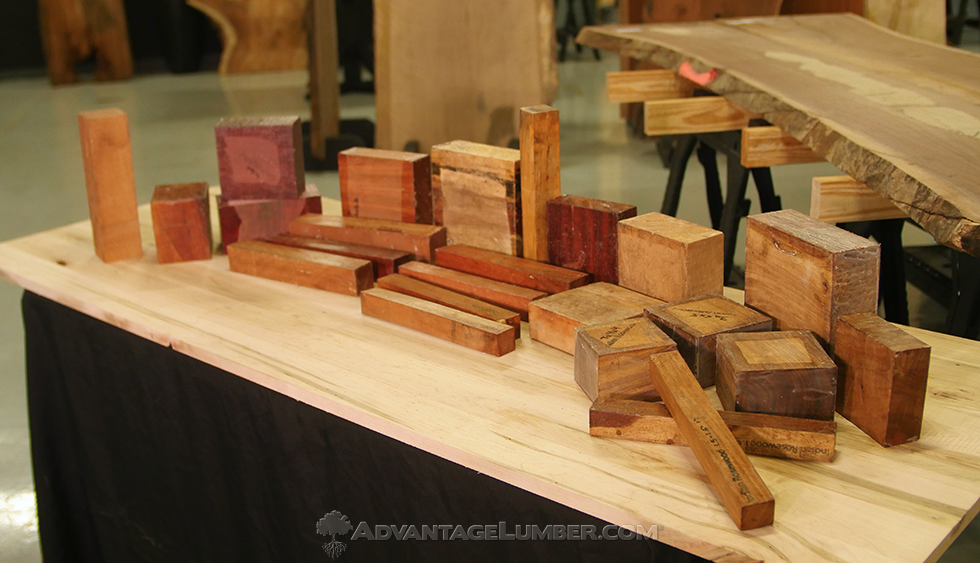 Eucalyptus Specs
Scientific Name

Eucalyptus spp.

Common Name(s)

Eucalyptus, Red Eucalyptus, Pink Eucalyptus, Jarrah, Red Gum Lace, Red Mallee

Distribution

Australia

Appearance

Red eucalyptus is a deep red in color. Often the wood is figured. Several figure types occur the most common is a bees wing figure but curly grain and burl is also seen. Pink eucalyptus is a beautiful pink color almost indistinguishable from the very prized and very expensive pink ivory. The same figure types occur in the pink eucalyptus as well.

Rot Resistance

The wood has a moderate durability rating.

Workability

The wood is quite dense but cuts well. The wood is great for wood turning, however is check prone so care must be taken. The wood will distort as it dries so to rough out oversize, let season, and then finish turn for best results. Eucalyptus is a very strong wood for its density, however the wood is quite brittle and is low in shock resistance. Eucalyptus is prone to cellular collapse so distortion in drying is quite common as well as surface checking.
Eucalyptus Turning Blank Prices