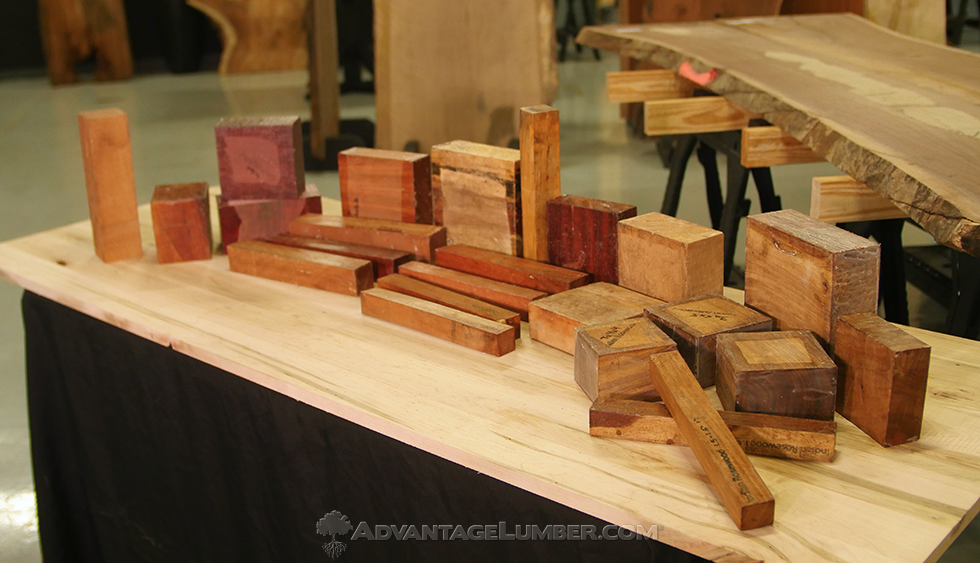 Flamewood Specs
Scientific Name

Peltophorum spp. (pterocarpum, dubium)

Common Name(s)

Flamewood, Copperpod, Golden Flamboyant

Distribution

Southeast Asia and Australasia

Appearance

The lumber features a wavy, interlocked grain coupled with an indistinct sapwood. Random bursts of orange color follow the grain pattern. When the trunk is cross-cut, it's mottled with small pockets of orange. When flat sawn, those orange pockets are elongated and flow with the grain pattern giving the lumber a look of flame in motion.

Texture

Wavy, interlocked grain

Pricing/Availability

Not readily available in the international wood market, rarely used in common construction.

Common Uses

Ornamental street-side landscaping, furniture, turned objects, and slab art.

Comments

The Golden Flamboyant tree lives up to its name several times over. It's known as one of the showiest trees on the planet, boasting vibrant, bright yellow flowers in summer and smooth, fern-like leaves. On the infamous Hughes Road in Mumbai, the Golden Flamboyant is grown in rows alternately with the Royal Poinciana, which has red flowers and is in bloom at the same time, giving a striking show of color.
Flamewood Turning Blank Prices