Florida Maple Turning Blanks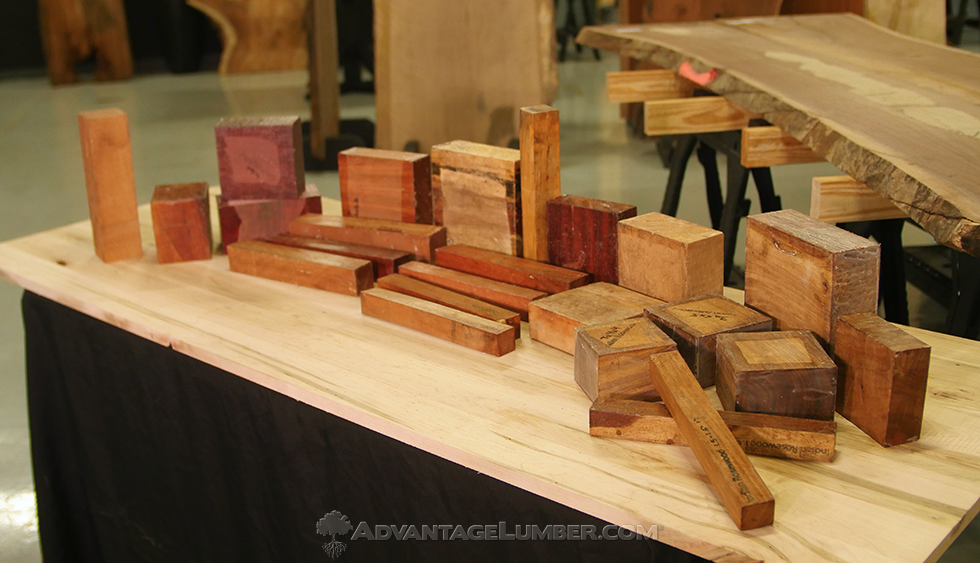 Florida Maple Specs
Scientific Name

Acer floridanum

Common Name(s)

Florida maple, southern sugar maple, hammock maple

Distribution

Southeastern United States

Janka Hardness

1,240 lbf (5,110 N)

Comments

Sometimes called southern sugar maple, this medium-sized tree has sometimes been treated as a subspecies of sugar maple—Acer saccharum subsp. floridanum. Like its more popular kin, Florida maple has dense and hard wood essentially on par with hard maple—though its slightly smaller size and more scarce occurrence have meant it's not generally treated as a commercial lumber species.
Florida Maple Turning Blank Prices
3″ x 3″ x 12″ Florida Maple Turning Blank
2″ x 2″ x 12″ Florida Maple Turning Blank