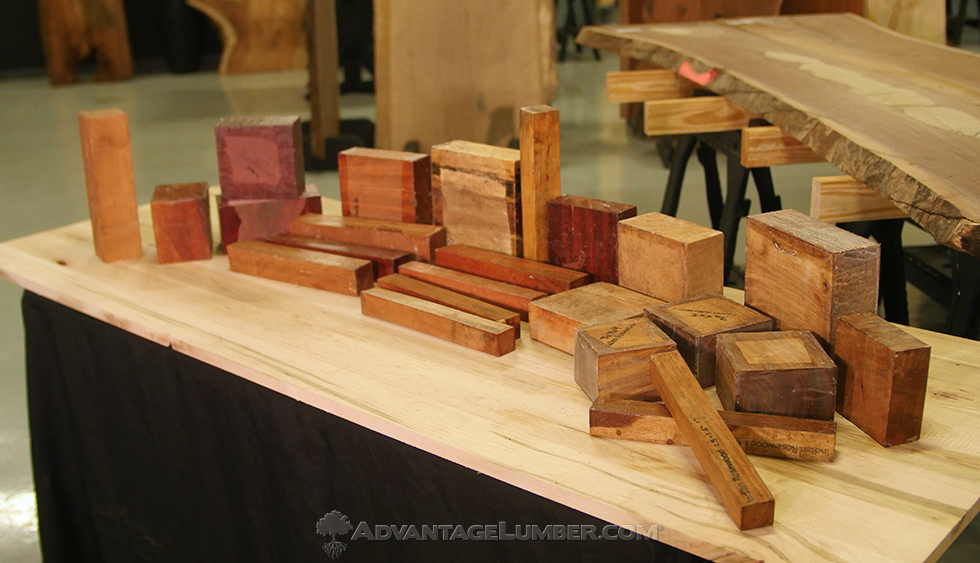 Melaleuca Specs
Common Name(s)

Melaleuca, punk tree, paperbark tree, papertree

Distribution

Australia, Papua New Guinea, Indonesia, New Caledonia, Florida (invasive)

Comments

Melaleuca produces huge quantities of seeds dispersed by winds or disturbance, which become small trees, which grow into almost impenetrable monocultures. It can grow in both terrestrial and aquatic habitats and has been especially devastating in the Everglades where it has taken over hundreds of thousands of acres, altering water flow, displacing native plant species, and reducing habitat and food sources for wildlife. Additionally, it has been found in a variety of other Florida habitats, including scrub, sandhills, mesic to wet flatwoods, coastal hammocks, lakes, coastal strands, and disturbed lands. Melaleuca was first introduced to Florida around 1886 as an ornamental shade tree and windbreak. There were over a dozen independent introductions between the 1880s and the 1950s. In the 1930s, the U.S. Army Corps of Engineers planted it to stabilize levees on Lake Okeechobee, and seed was dispersed by airplane over the Everglades. By 1993, it was estimated to be infesting half a million acres in South Florida.
Melaleuca Turning Blank Prices