1x6 ® Decking
AKA 21mm x 140mm Decking
Increased stability without the high price tag! Get more out of your deck building project with 1 x 6

®.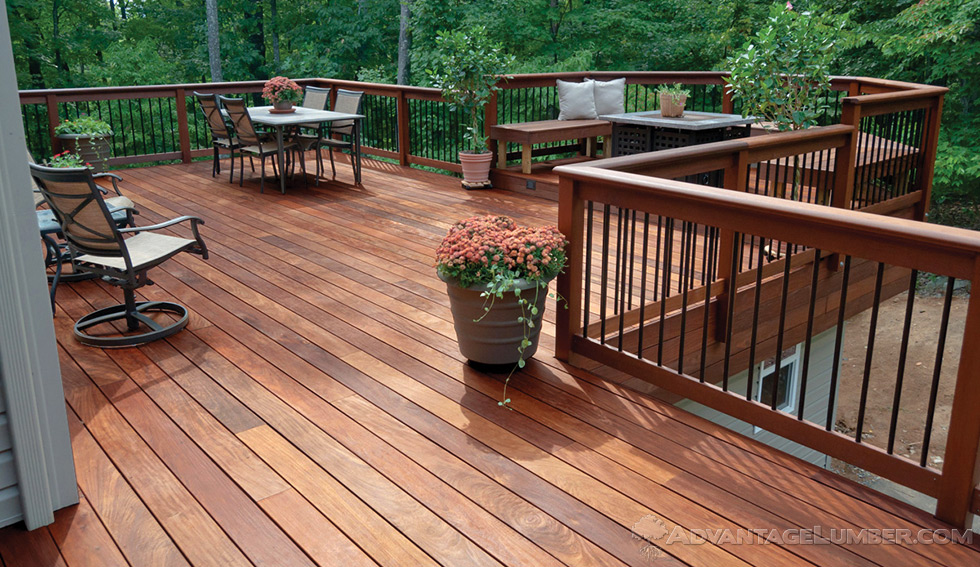 The added thickness of Advantage 1x6

® decking gives your deck extra strength, with very little added cost.
Advantage 1 x 6

® is custom milled to produce stronger, more affordable decks. When compared to the cost of 5/4x6 Ipe and Cumaru decking, you can expect to save between 10 - 15%. You also benefit by choosing this size of decking because of its superior strength and long-term quality when compared to similar decking products. 21mm x 140mm decking is a great alternative to traditional 1x6 decking because its much stronger at only a slight increase in price.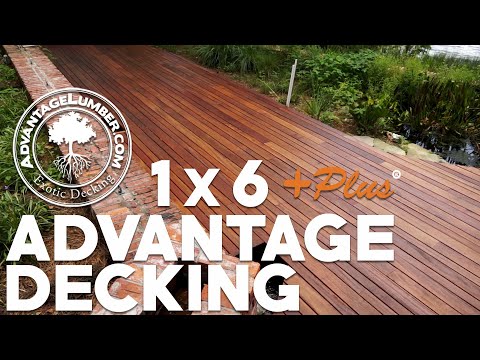 Perfect for decks, patios, docks, and even indoor sunrooms! In less than two minutes, this video will show you why Advantage 1x6

® is the "Just Right" decking material for you.
1 x 6

® Decking is available in Ipe and Cumaru and offers MANY advantages over traditional decking sizes:
An extra 2mm THICKER than traditional 1x6 decking.
A more affordable, budget-friendly alternative to 5/4x6.
Resists cupping & is more stable than 1x6.
Increased overall lifespan compared to thinner materials.

Compare your options and you will find that 1 x 6

® Decking is the BEST option for all your decking and outdoor renovation project needs.
1x6 ® Decking Prices

1x6 +Plus® Cumaru Decking
1x6 +Plus® Tigerwood Decking
1x6 +Plus® Garapa Decking
1x6 ® Cumaru Decking Renovation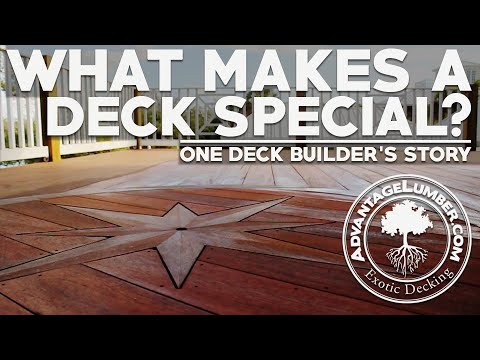 Our Cumaru 1x6 PLUS® Cumaru decking helped make this second floor, balcony deck one of the highlights of this gorgeous home on Florida's Gulf Coast. As you'll see in this video, the deck builder took great care to ensure a high class look for this first class home.