FSC Cumaru Deck, Dock, & Fence - Belleair Beach, FL
A LEED Certified Home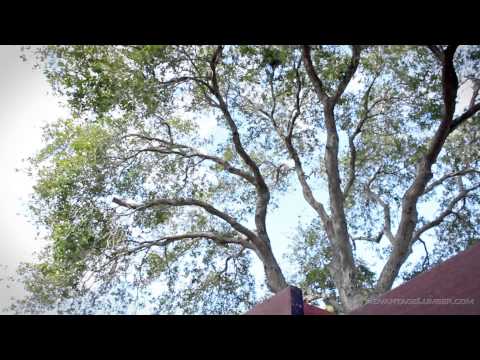 Building a wood porch? You can work with the world's leading supplier of exotic hardwoods and buy wood dock material from the convenience of your home with Advantage Lumber, LLC. Once you find the exotic wood species that appeals to you, you can:
Becoming LEED certified when building a home is not always an easy task. There are several regulations you have to take into consideration before you are granted any LEED Certification. You may be asking yourself what LEED Certification is. LEED is a process whose ultimate goal is to bring environmental awareness to those who are building new constructions. The purpose of this is to encourage builders to use sustainable and energy efficient materials in their construction.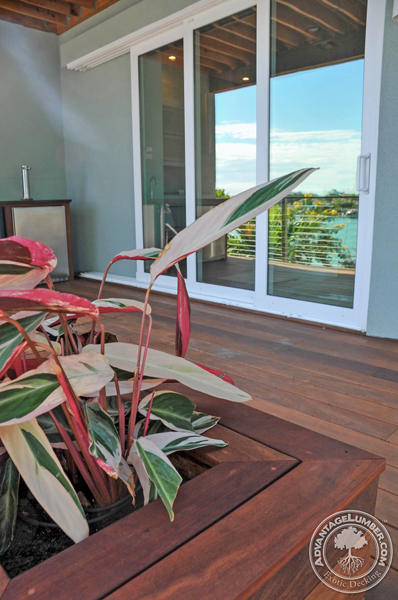 Sherry and her husband Paul have been working on their LEED Certified home in Belleair Beach for a while. The thought and effort they have put into the construction of their home has earned them a Platinum LEED Certification. One material that helped them achieve this certification was the FSC Cumaru decking they used on their deck, dock and fence.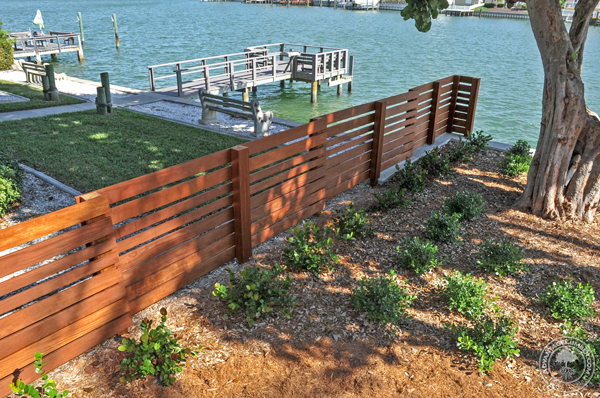 So how is AdvantageLumber.com an FSC Certified supplier? We are FSC certified by the Rainforest Alliance. This means that every part of the cultivation process is strictly monitored to meet the guidelines of the Rainforest Alliance.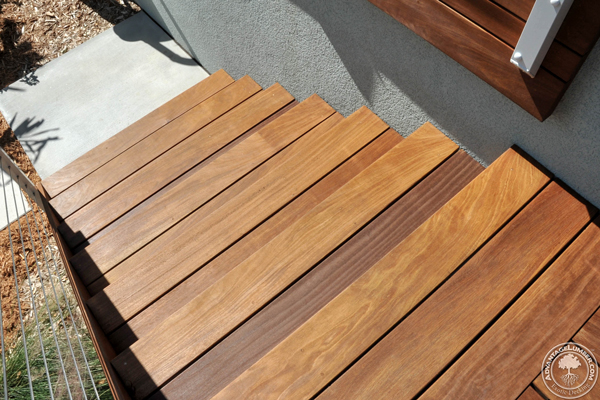 With FSC Cumaru Decking you get:
A beautiful natural hardwood
A lifespan of 50+ Years
A material with no added chemicals or preservatives
Natural resistance against insects, decay and termites
Direct shipping to your home or jobsite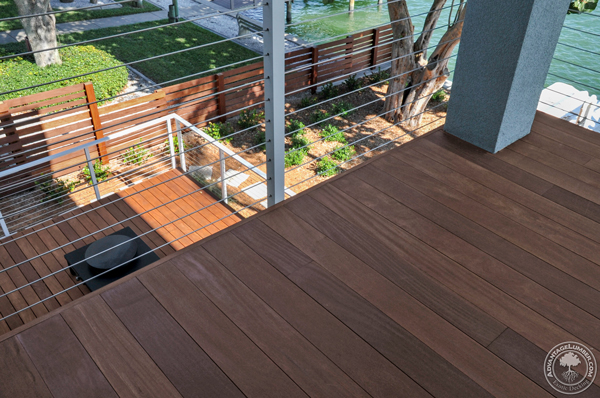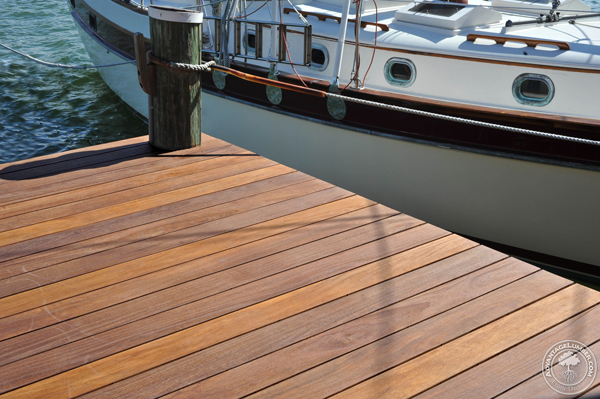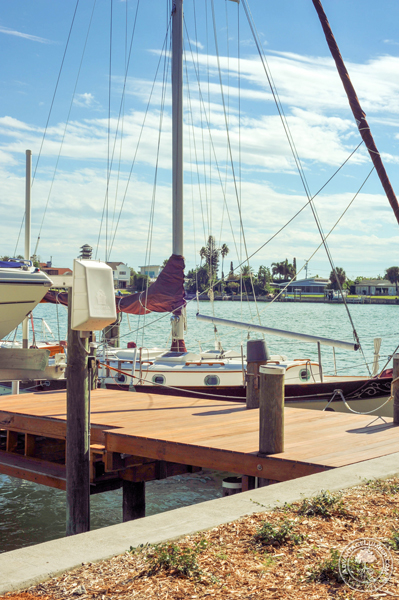 Want to see more pictures of Cumaru?? Check out our Cumaru Deck Gallery!
Note to members of the press:
If you need high resolution photography please contact: divancic@advantagelumber.com and we will be happy to promptly supply you with our high resolution photography.