Cumaru Decking Gallery
Exotic decking with a 50+ year lifespan!
Whether you are adding a deck to your rustic loghome or revamping your rooftop patio for your personal big-city oasis, Cumaru Decking is the perfect decking choice for you! Check out Cumaru's versatility in our photo gallery. Our Cumaru Decking excels in a range of climates and applications.
Cumaru Decking Photos
Featured Cumaru Decking Videos
If you've ever wondered what it would look like to mix different sizes of decking, watch this video. This homeowner mixed both pregrooved 5/4x4 and 5/4x6 Cumaru decking to create a truly unique and stunning looking deck. Get an up-close view for yourself and discover why Cumaru is an excellent choice.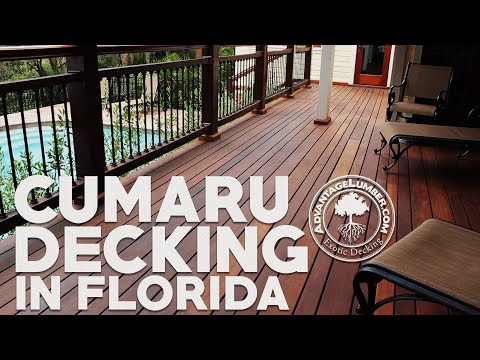 Our Cumaru 1x6 PLUS® Cumaru decking helped make this second floor, balcony deck one of the highlights of this gorgeous home on Florida's Gulf Coast. As you'll see in this video, the deck builder took great care to ensure a high class look for this first class home. If you want to learn more about our Cumaru 1x6 PLUS®, look below to see this profile's features and benefits.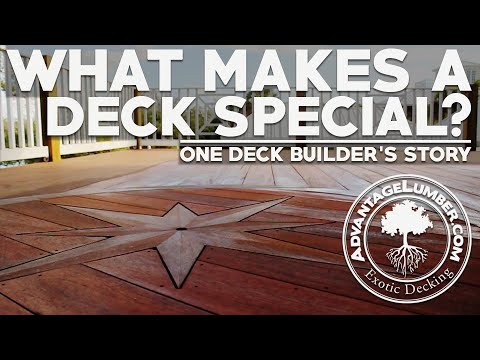 We think that everyone that is planning to purchase decking should do their own research into all the available decking options that are out there today. Why do we say this? Well, because we are confident our all-natural hardwood decking is simply the best decking product there is! Watch the video below to see why this savvy homeowner chose our Cumaru Decking over composite decking for his waterfront dock...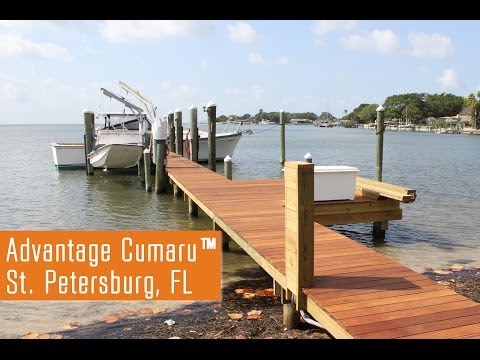 Discover the Benefits of 1x6 PLUS® Cumaru Decking
Below you will find three brief videos outlining the features and benefits of our 1x6 PLUS® Cumaru Decking. We offer this durable profile in standard, pregrooved, and tongue and groove options. So, if you want to build a safe, sturdy, and stunning looking deck, choose our 1x6 PLUS® Cumaru.
1x6 PLUS® Standard Cumaru Decking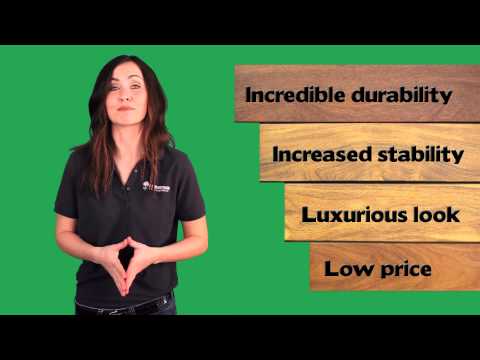 1x6 PLUS® Pregrooved Cumaru Decking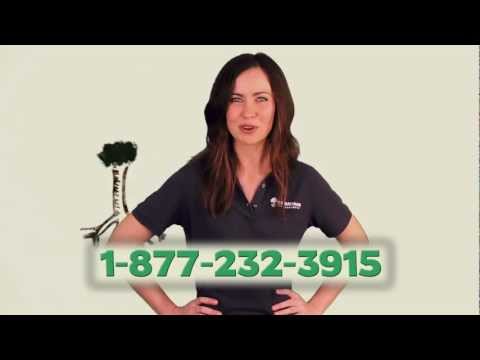 1x6 PLUS® Tongue & Groove Cumaru Decking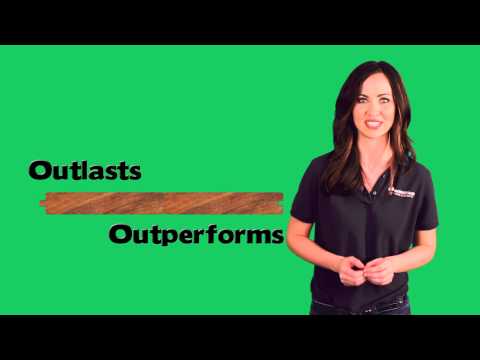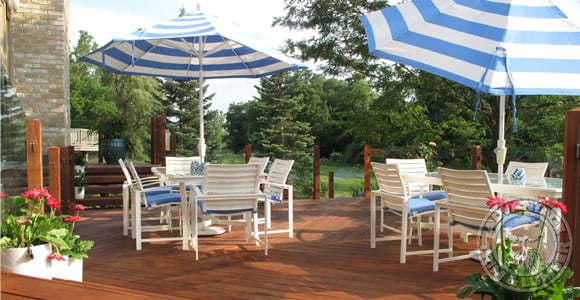 Compare Cumaru Decking! - Compare the available hardwood deck options. Read the comparison here and then give us a Call (1.877.232.3915) . By any measure (hardness, strength, durability, appearance), our Cumaru Decking is clearly a superior decking material across the board. Don't take our word for it, ask for a sample. Our Cumaru Decking speaks for itself! All Cumaru Decking is not the same there are different grades available, call1.877.232.3915 one of our representatives today to learn the difference. 1-877-232-3915 Our mills in Brazil cut only the finest logs for our decking production.

Note to members of the press:
If you need high resolution photography please contact: [email protected] and we will be happy to promptly supply you with our high resolution photography.