Ipe Wood Porch, Florida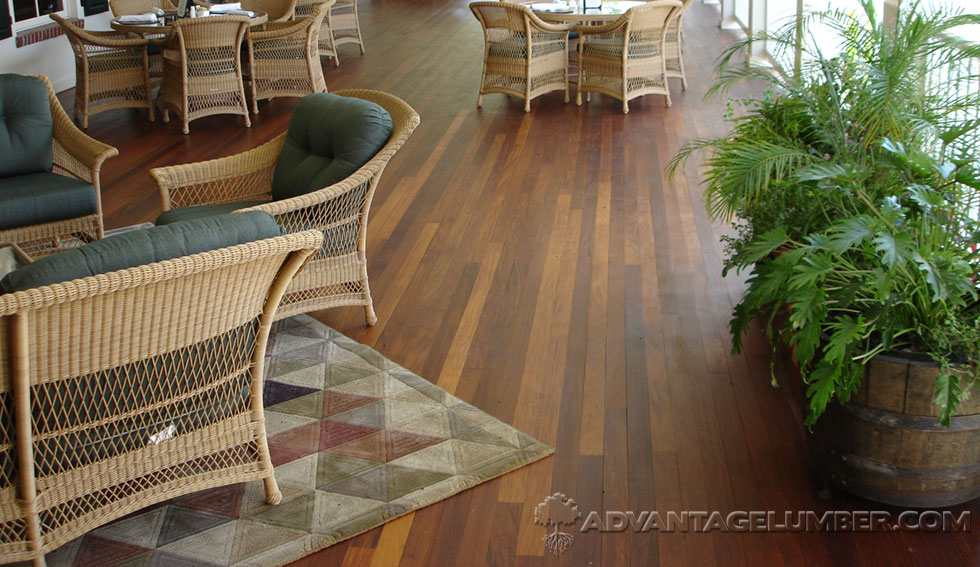 Why did the Founder's Club in Sarasota choose to buy our tongue & groove ipe decking? Was it their need to impress residents and guests with a truly luxurious clubhouse? Or, was it because they knew that to get the most out of their investment they needed to use a robust and reliable decking material? From the looks of the finished project, it looks like the residents of the Founder's Club were able to achieve the both.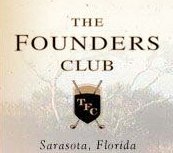 When you consider how many events and parties the clubhouse has duringf the year, this extended porch made of our Ipe porch decking has proven to be steadfast, and beautiful. In fact, you can find Ipe being used in covered lanais, porches, and decks throughout Florida.
What makes Ipe the right material to use for your Florida deck?
High impact strength to handle daily wear and tear
Fast-drying & naturallyl slip resistant for increased safety
Beautiful reddish brown & olive brown colors add value
Once installed, you won't have to fuss over it
Easy to maintain without having to constantly refinish it
Ipe provides great slip resistance and is safe for bare feet. This is an important reason why many families choose ipe for their own family decks. Another reason Florida homeowners choose Ipe is because unlike concrete decks that end up having unsightly cracks, and stone pavers that can roast bare feet, Ipe is year-round, all-purpose decking material they can rely on.
Create your personal oasis today with a covered porch or lanai made with Ipe decking.
Additional Photos of our Ipe Decking in the Gulf Coast of Florida:
Want to see more pictures of Ipe wood? Check out our Decking Photo gallery!
Note to members of the press:
If you need high resolution photography please contact: divancic@advantagelumber.com and we will be happy to promptly supply you with our high resolution photography.