Cypress Wood
Cypress Wood milled in-house at our Florida facility.
Looking for Cypress Decking?
Cypress wood is not generally available for decking, largely because it's not actually a very good decking material. Better options include:
All of these species have a similar appearance to Cypress decking, but are superior for decking applications. They are stronger, more durable, and more readily available.
---
Cypress Ceiling Prices
V-Groove Cypress
Lead time on Cypress boards is typically 1-2 business days for most sizes and profiles up to 16' long. Longer lengths have a lead time of 7-10 business days. 10x10 and 12x12 beam profiles have a lead time of 2-3 weeks.
Cypress Project Photos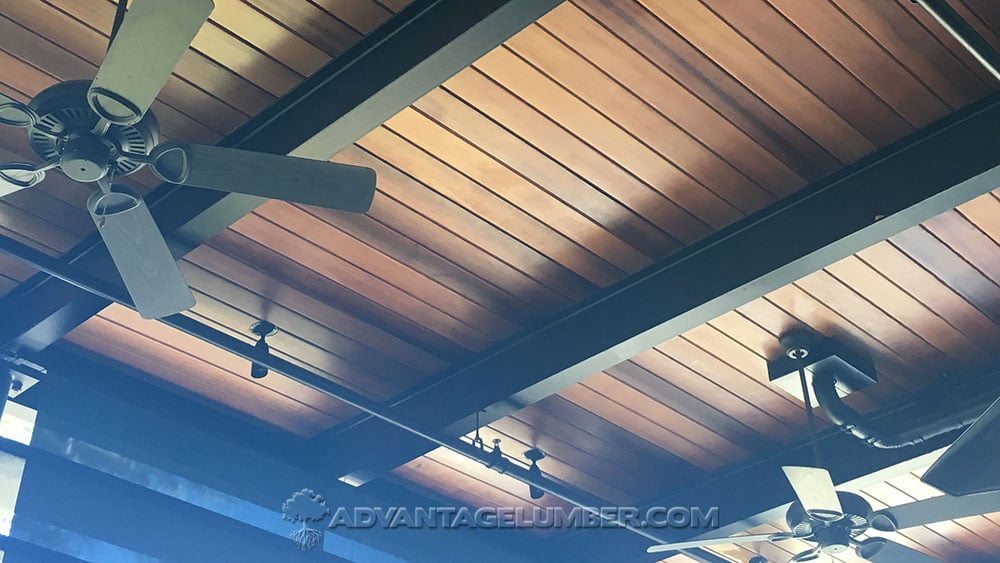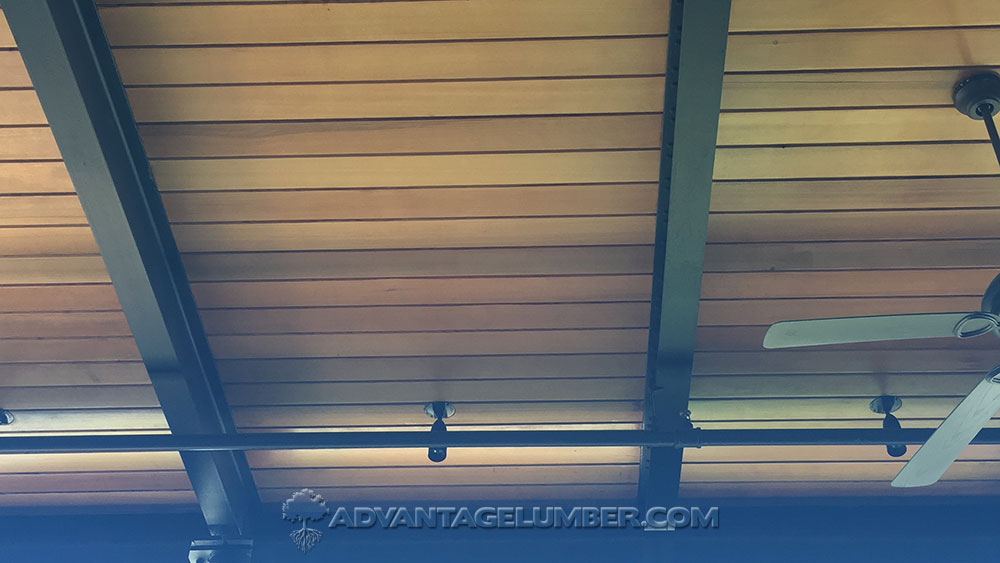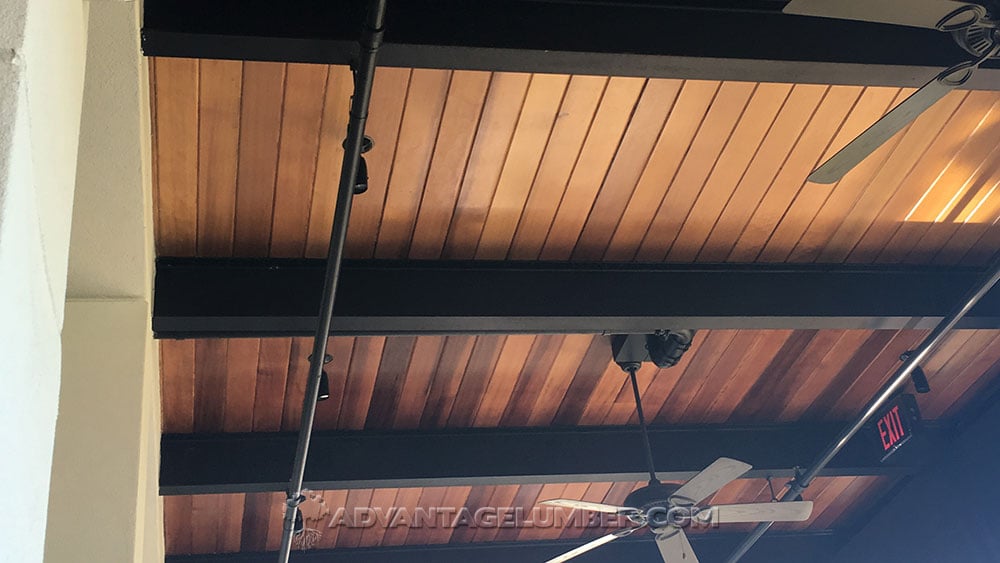 Cypress V-Groove T&G Ceiling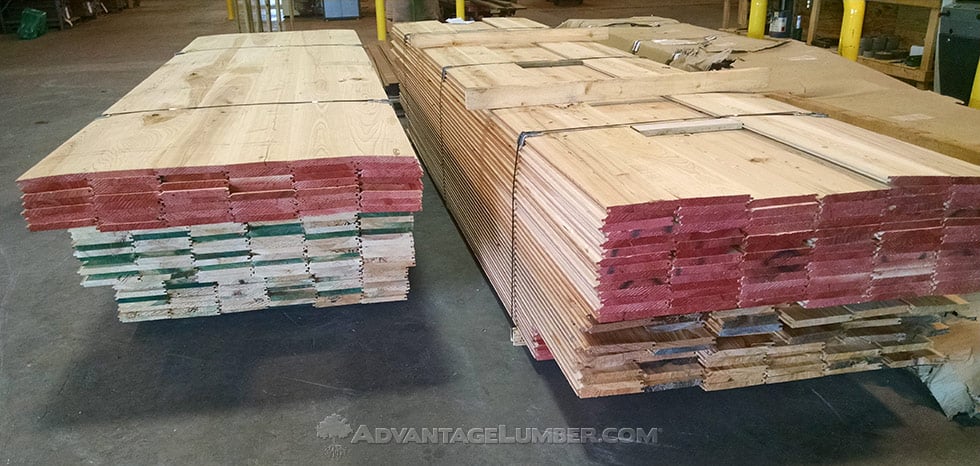 Online Cypress Wood Quote Request
(You can always call us at 1-877-232-3915 to talk to a sales representative)