Dock Decking
Want a Great Dock at a Great Price?
WE ARE THE MILL. WE SELL DIRECT. YOU SAVE.
3'-6' material is the perfect solution for docks
Longer length material up to 20' is available
Proven 50+ year lifespan with minimal upkeep
The natural, luxurious look your clients desire
Easily shipped direct to jobsites worldwide
Special wholesale offers on 3' - 6' material. Check out these super low prices: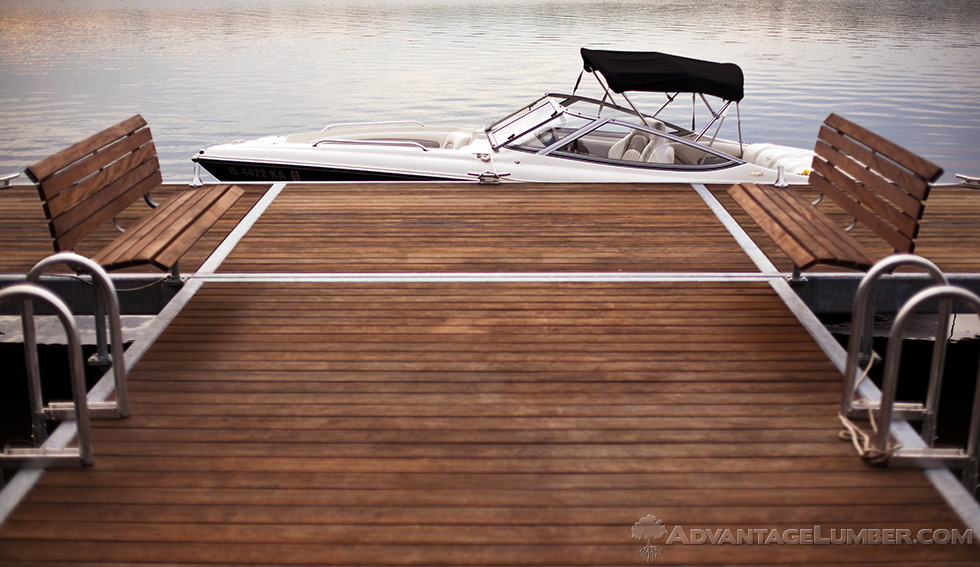 STARTING at $1.74/linear foot*


Ipe Decking (Brazilian Walnut)
Appearance: An extremely dense, tight grained wood. Boards display a deep rich brown with some pieces displaying red and amber hues.
Hardness: 3680lbs - 3x Harder than Teak
Bending Strength: 25,400 psi
Benefits: Low maintenance. Highest rating for insect (termite) & decay resistance. Proven lifespan of 75+ years.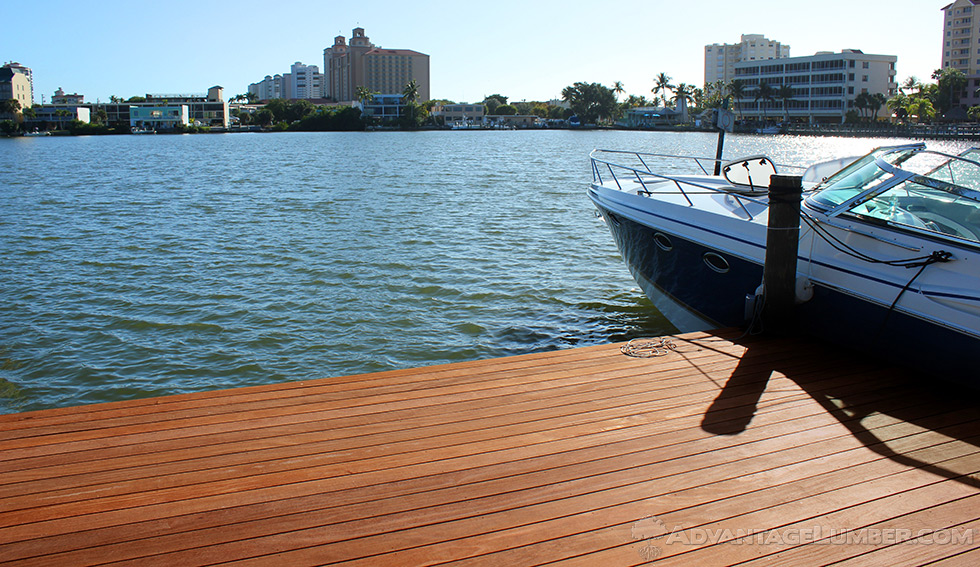 STARTING at $1.36/linear foot*


Cumaru Decking (Brazilian Teak)
Appearance: Color variation includes honey to reddish brown with dark grain accents throughout the wood.
Hardness: 3540 lbs - 8x Harder than Redwood
Bending Strength: 24,800 psi
Benefits: Low maintenance. Extremely durable. Naturally resistant to decay. Offers 50+ year lifespan.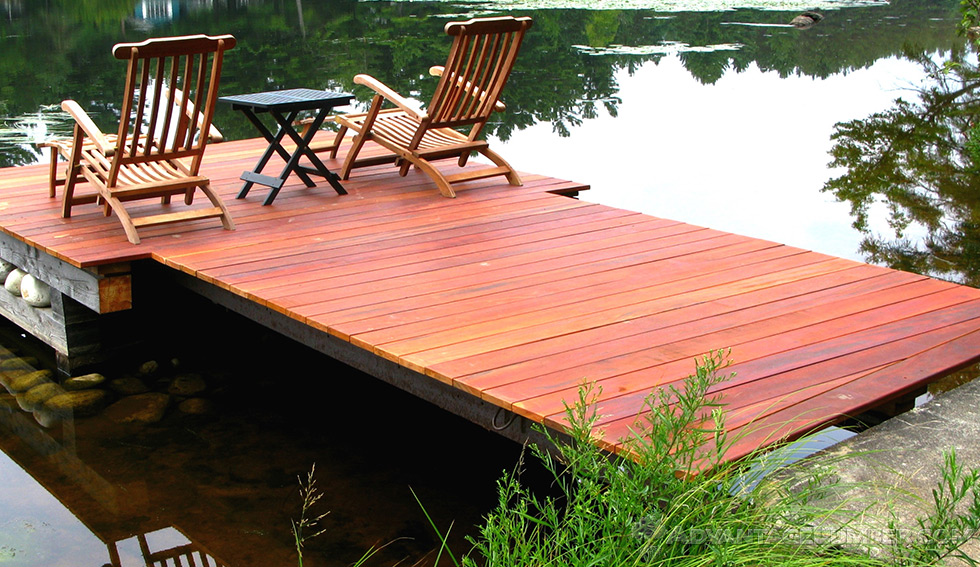 STARTING at $1.12/linear foot*


Tigerwood Decking (Brazilian Koa)
Appearance: Light golden brown to brown with irregular black and brown streaks.
Hardness: 1850 lbs. - 2x Harder than Cedar
Bending Strength: 19,285 psi
Benefits: Low maintenance and naturally durable. Offers 30+ year lifespan.
Greenheart Pilings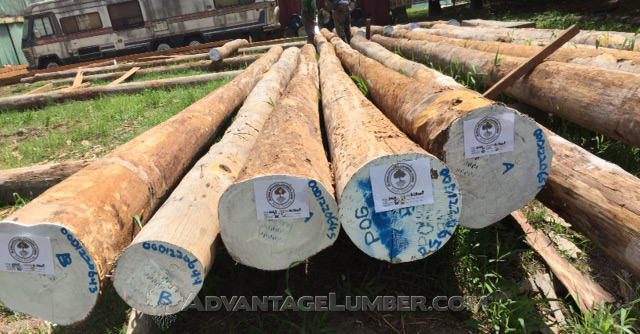 Greenheart Piles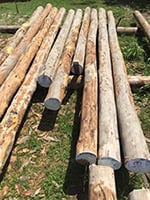 Various Sizes
Call for Pricing - Wholesale Department: (941)-388-9299
$1.74