FSC® Brazilian Redwood Decking
We have access to decking and lumber that is certified by the Forest Stewardship Council®
FSC® Brazilian Redwood
All of our FSC® Brazilian Redwood Decking material is certified by the The Forest Stewardship Council® ( FSC ® ). When you buy FSC® Brazilian Redwood Decking from us you can be sure that you are getting responsibly harvested lumber. Our FSC® decking material is produced in a fashion that ensures conversion of natural forests and other habitats around the world.
FSC® certified Brazilian Redwood Decking is also grown and processed with no added chemicals and preservatives. All of our FSC® decking materials are certified to be all organic with no additives. This all means that when you order your certified FSC® Brazilian Redwood Decking from us you will be sure to get a product that will last a lifetime with NO HARMFUL CHEMICALS ADDED.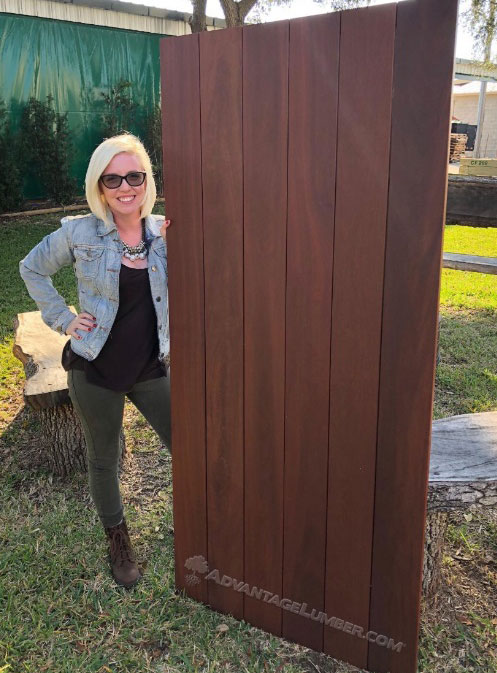 CALL US TODAY FOR MORE INFO: Toll Free 1.877.232.3915
More About FSC® Wood & Decking
Click HERE for all of the FSC® Decking that we offer.
We also offer certified FSC® Decking in the following species:
FSC® Lumber is available in a variety of exotic & domestic lumber species.