Brazilian Decking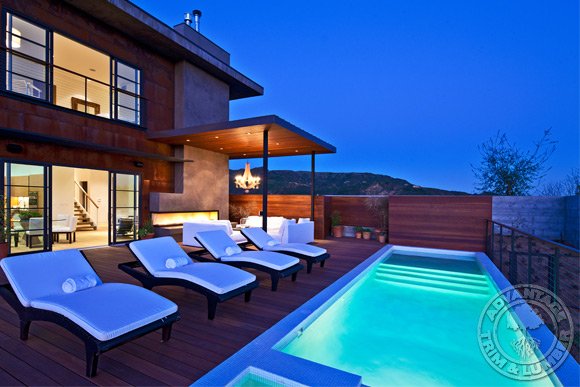 We are direct importers of the world's best Brazilian decking species; Ipe, Tigerwood, Cumaru, & Garapa. We also provide wholesale decking containers in every species including Massaranduba, Tatajuba, & Sucupira.
For years, when builders, contractors and DIY deck builders turned to us for their wood decking needs, they received only the best, premium grade material. Because we import direct from Brazil, we are able to supply you with the finest grades and the lowest prices on every Brazilian decking option available.
Brazilian Decking Options
Where to Buy Brazilian Decking?
Buy hardwood online 24/7/365 Request a Custom Decking Quote 1.877.232.3915
Brazilian Decking - Research & Development Expedition
For our most recent research and development expedition throughout South America, we successfully procured even more reliable & eco-friendly sources of exotic hardwood. We often visit our mills in South America as it helps ensure we are always providing the best, most reliable product to every one of our customers. Along the way, we met a great number of great people, their families, and saw some wonderful sites.
We hope you enjoy our seeing how decking species like Ipe Wood, Tigerwood, Massaranduba, and Garapa are handled and delievered to shores across the world.
Photos of our South American Expedition
Click on a thumbnail to enlarge