FSC® Wood
Look for our FSC®-certified products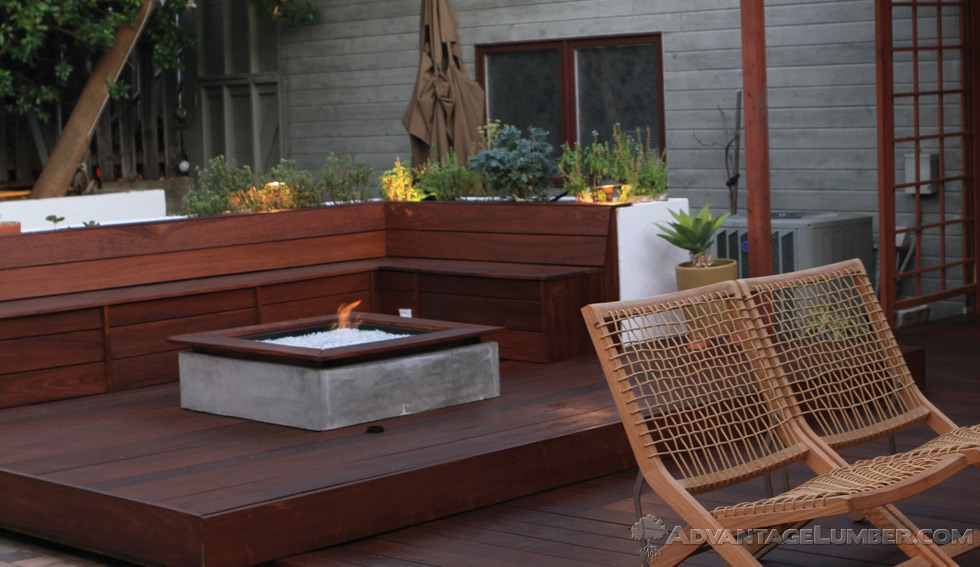 The Forest Stewardship Council®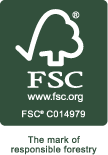 The FSC® works to promote responsible forest management worldwide.
Our FSC® Chain of Custody is certified by Preferred by Nature. The complete process from when and how the wood is cultivated and harvested to how it gets shipped to your job site is carefully monitored. When the FSC® label is attached to a wood product it provides the most credible link between responsible production and consumption.
If you are pursuing LEED certification for a commercial building or residence, rest assured we can supply you with our FSC® Certification so that your project gets approved by LEED and the United States Green Building Council in a timely manner. Whether you are trying to gain a LEED credit (e.g. MRc7 and MRc5) for your green building project, or you just want to build an eco-friendly deck, we can supply you FSC® certified wood, from the strongest FSC® certified decking boards to rough FSC® certified lumber.
Have a question about FSC® certified wood? Or, do you want to get a quote on our other sustainably harvested decking products? Contact us today.
Sustainable Forestry from AdvantageLumber.com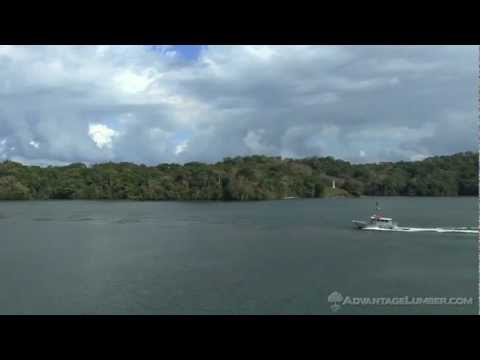 Is there such a thing as sustainable forestry? Discover how AdvantageLumber.com provides you with decking that originates from well-managed forests.
FSC® Certified Wood Decking & Lumber