Thin Wood Lumber
We are offer a variety of Thin Wood lumber cut to order.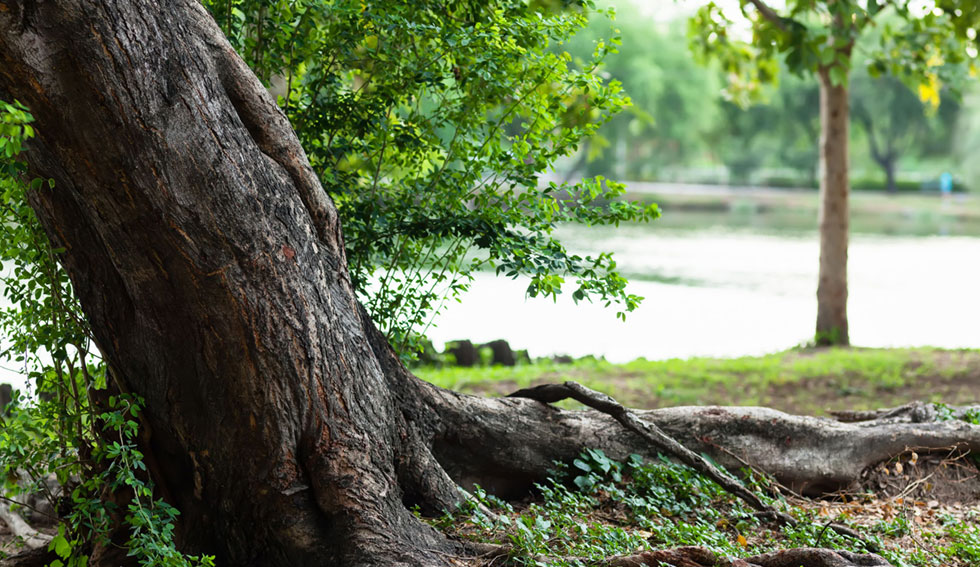 Welcome to our Thin Wood page. All thin woods are cut to order. Surfaced 2 Face, random width. Other species available upon request. Thin wood is cut on our high tech Rotary Planer with 54 knives. We guarantee no end snipe, no tear out regardless of figure, 100% perfect finish. Click on the species name to see a picture and information. We can cut to your dimension for an additional charge.
Wholesale Thin Wood Pricing
A minimum order of $500.00 is required to qualify for wholesale pricing.
Minimum of $100.00 per item.
ALL PRICES PER SQUARE FOOT.
Shipping is FOB Buffalo, NY.