Rainscreen Siding
Create beautiful exteriors with long-lasting wood siding products from Advantage Trim & Lumber.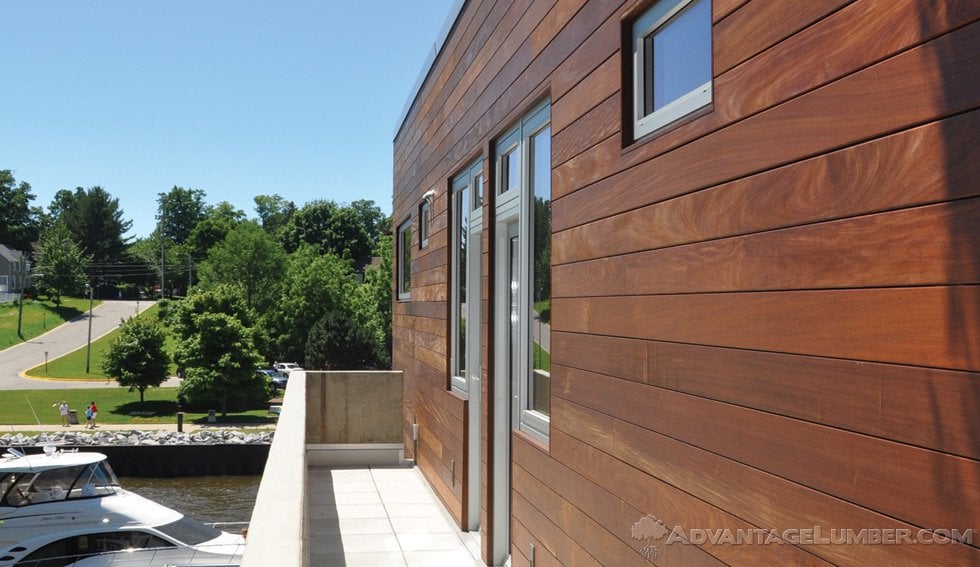 Advantage Rainscreen Siding Benefits
Rainscreen Siding is an all natural wood siding product that provides a more natural look when compared to vinyl or plastic siding options. On top of the great authentic look Advantage Rainscreen Siding offers it also is extremely durable as well as long-lasting.
Here are some more benefits to buying Advantage Rainscreen Siding:
Ultra-low maintenance
Choose from our 5 beautiful decking species:
Fastener-Free siding surface
All natural building material
Wood grain is great at hiding outdoor dirt
Click here for an interactive 3D model of 5/4x6 Rainscreen Siding sample.
Custom-Made Wood Siding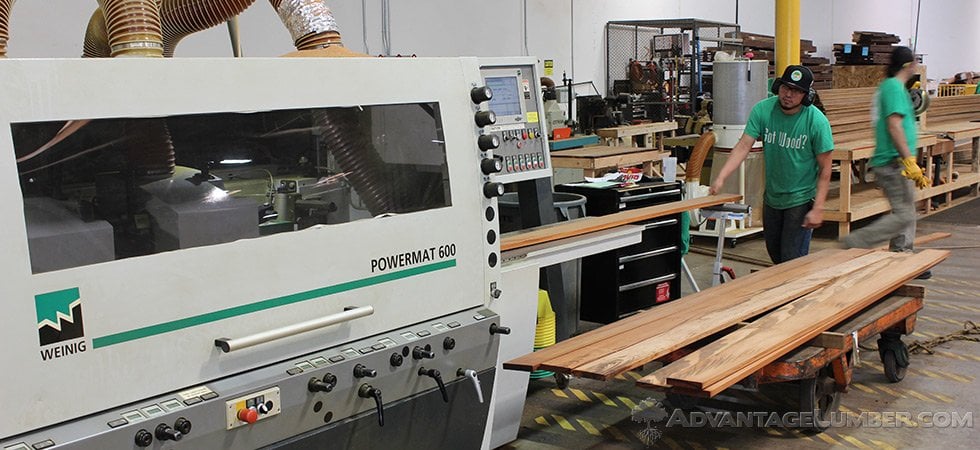 AdvantageLumber.com® turns fine exotic hardwood into highly durable exterior wood siding.
Advantage Rainscreen Siding is a custom profile that we run in-house at one of our fully operational lumber mills. The fact that we mill this siding material ourselves allows us to make a flawless siding product that is sure to be of the highest quality.
For orders outside the United States call: 941-388-9299. Our International Wholesale Department has exported our wood siding to ports throughout Europe and India.
Ipe Rainscreen Siding Prices

Cumaru Rainscreen Siding Prices

Tigerwood Rainscreen Siding Prices

Garapa Rainscreen Siding Prices
Massaranduba Rainscreen Siding Prices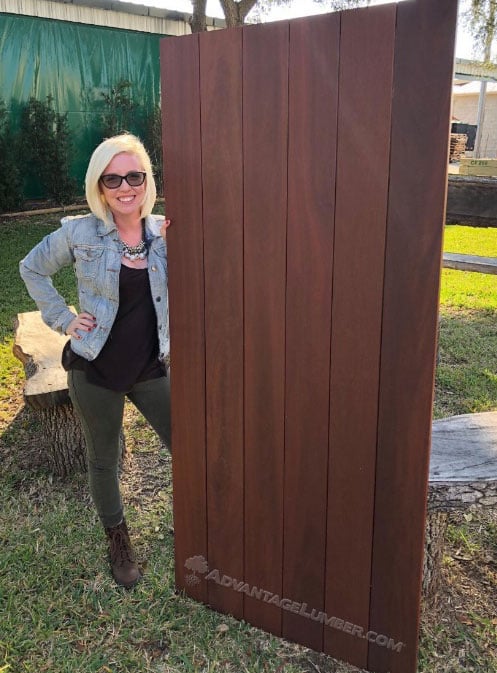 Rainscreen Siding Square Footage Calculator
Siding Fasteners

DeckWise® Siding Fasteners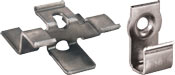 Siding profiles for hardwoods are commonly fastened with a screw and plug method. This classic installation takes time and the plugs could be visible, losing its visual appeal. The DeckWise
®
Hidden Siding Fasteners are made from solid stainless steel and are the ideal fastening system to secure each board without ever drilling in the wood. Perfect for both residential and commercial applications, the DeckWise
®
Hidden Siding Fastener system works with Advantage Rainscreen Siding. Each kit contains:
Starter clips (not included in 50 pc. kit)
Siding clips
DeckWise® #8 x 2″ Stainless Steel Screws
T-15 Star Driver Tips
This New Hardwood Siding Profile is for use with DeckWise™ Siding Fasteners >
Rainscreen Siding Corner Trim
Rainscreen Siding Corner Trim Installation